Mauritius Attractions Wedding Services
Mauritius Attractions Wedding Services
People all over the world consider Mauritius to be a romantic paradise. Besides leisure and relaxation, Mauritius also proposes several beautiful and romantic locations for lovebirds to experience a unique wedding.

Our exclusive wedding packages offer future couples the ideal location for their outdoor wedding of their dreams. From simple and casual to over the top sophistication, we'll design an unforgettable, personalized wedding to suit your individual style and budget for you to start your lifelong journey together.
Choosing Mauritius Attractions for your Mauritius Wedding?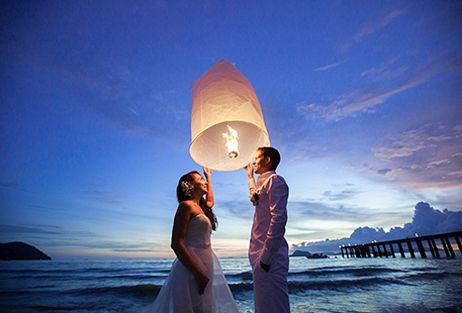 We always remind our clients that this is not only holiday and that it is essential not to take any risk on your big day. Therefore we would request you to put it in the hands of our professional company. Enquiries are dealt with by an expert in the destination you choose and they handle your booking from initial quote through to return from your trip - this will ensure nothing is overlooked in making your wedding or honeymoon the special occasion you dream about, we will make sure the details are just the way you want them.
We offer a vast choice as regards to the location for the wedding, whether you would like to be married at your hotel or right at the beach, on horseback on top of mountain, on an island, under a gazebo or on our beautiful sailing catamaran, or underwater, our professional team at Mauritius Attractions will do everything to make it perfect.
You can add any extra such as a delicious buffet for a reception, pick up in limousine or musicians and sega dancers for entertainment.
Furthermore, our team of professionals will be pleased to assist you with the rules and regulations for a perfect and stress free wedding in Mauritius. We will create your magical special event that will reflect your unique love and personality. Our website is easy to use; moreover it has the largest selection of attractions and excursions available and we know where to find that special dream hotel for both of you in Mauritius. Our website also provides the prices which will help you to decide according to your budget.
We look forward to hearing from you soon.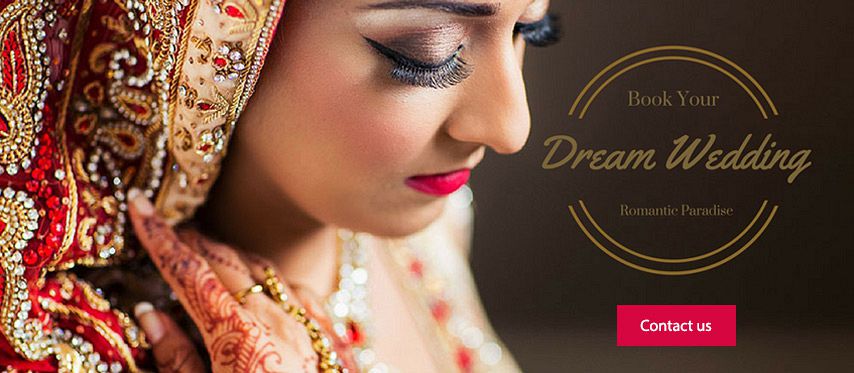 Book Your Wedding
Contact Details