Mauritius Massages and Spa Treatments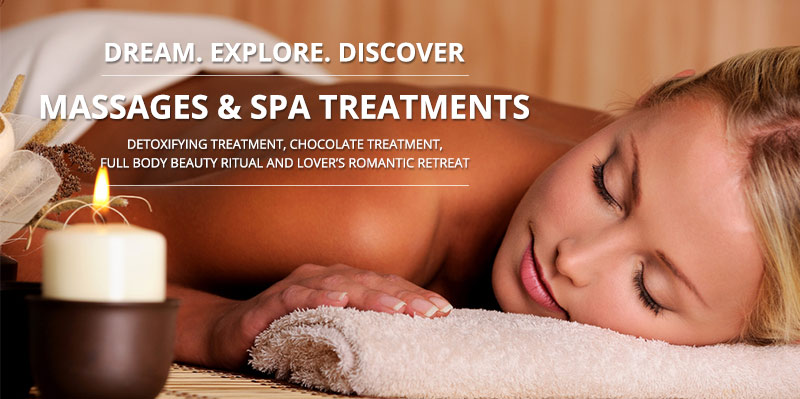 Taking time out for yourself and your body is what a holiday is all about. So treat yourself to the ultimate indulgence with a visit to a day spa in Mauritius with our carefully hand-picked spa treatments. Each treatment ensures peace and calm for guests who seek to wind down and recharge their batteries.
Enjoy numerous body treatments including Balinese massages, Tropical body treatment, Detoxifying Treatment, Chocolate Treatment, Traditional Foot Reflexology or Slimming treatment and more.
Our selection of massages and treatments are between 2 to 5 hours long, allowing you to glide into a state of absolute well-being in our therapists' expert hands. For a privileged moment and total relaxation, you can definitely try the Full Body Beauty Ritual or the Top to Toe Spa Package at Merville Beach Hotel.
Couples can rejuvenate with luxury body treatments and the extravagance of a soothing and tranquil day spa environment with our special couple packages.
Take care of yourself and indulge in a moment of pure body bliss...you deserve it!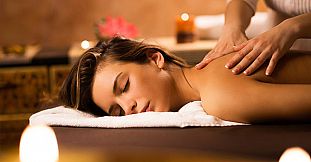 Full Body Scrub Treatment (30mins) Let your skin glow and look fresh by joining the 30 minutes Revitalizing Body Scrub at the House of Traditional Balinese Massage, a global spa brand originally from… read more →
---
---
A Traditional Foot Reflexology Treatment of 60 minutes Fulfill the quest for a good well-being through a divine foot massage offered during your Mauritian holiday! Using special herbal oils, an… read more →
---
---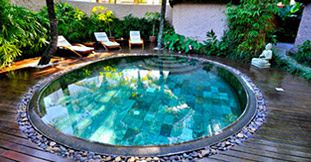 About the Special Package at Casuarina Resort & Spa - Massage Therapy & Lunch Buffet For a marvellous change, treat yourself to this offer on Mauritius Attractions at Casuarina Resort &… read more →
---
---
North
Duration : Flexible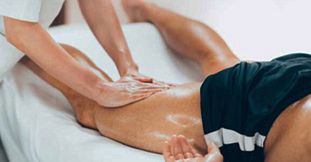 About the 90 Min Sports Massage at MYSPA Enjoy a 90 minutes Sports Massage at MYSPA, a true temple of relaxation dedicated to the well-being of body and mind. The Sports massage is usually a… read more →
---
---
About the MYSPA Full Body Ritual for Ultimate Rejuvenation and Glow Take the time to offer yourself a most appreciable Zen break, in a restful place, away from the noise and hustle and bustle of the… read more →
---
---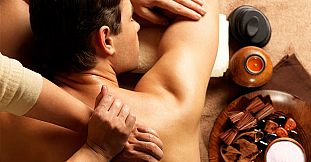 About the Traditional Balinese Spa Package (1h 30 mins) We know exactly what you need to unwind & recharge after exploring around the island non-stop & it's a signature treatment from… read more →
---
---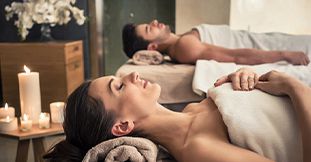 About the Couple Spa Retreat - Relaxing Massage & Glow Facial for Him & Her (60 Mins) Soaking in the sun and exerting yourself to engage in thrilling activities daily can quickly take a toll… read more →
---
---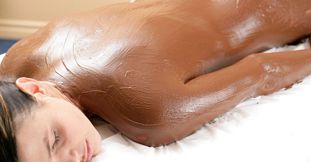 About the Spa Getaway - 45 Mins Massage & 20 Mins Clay Wrap (West of Mauritius) Your spa journey starts with the massage therapy carried out by trained masseurs. This tradition was passed on by… read more →
---
---
West
Duration : 1 hrs 5 mins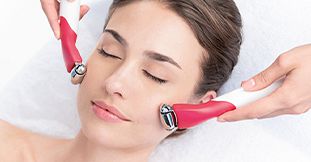 About the Spa Getaway - Hydradermie Youth Facial & Relaxation Massage (2 Hours) It's easy to neglect self care when you're all caught up with having fun on holidays. However, it takes… read more →
---
---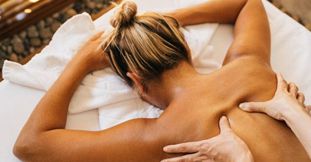 About the Personalised Massage Treatment in Pointe aux Canonniers or Mobile Service - 120 Mins It's easy to neglect self-care when you're busy having fun on holiday. However, it doesn't… read more →
---
---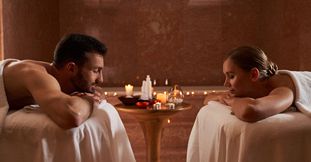 About the Couple's Massage - Ritual Signature Johaness Spa Indulge in a blissful escape for 90 minutes at Johaness Spa, with this Ritual Signature Couple's Massage. This package will make… read more →
---
---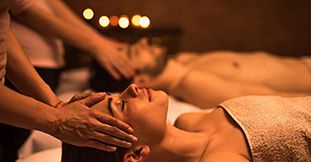 About the Couple Spa Getaway - Couple Massage & Facial at Athena Beauty Spa What better way to refuel the love between you and your partner than with an energising couple spa treatment, that… read more →
---
---