Bike Rental Mauritius
About Bike Rental Mauritius
Discover Mauritius differently. Rent a bike and treadle to some beautiful tracks on a paradise island. Cycling is such a great way to discover some hidden nooks and crannies of Mauritius inaccessible to cars. Road Bike, Mountain Bike (MTB) or Electrical Bike (E-Bike), the choice is yours!
Get your backpack ready, get on your bike, and let your curiosity guide you out of the beaten tracks and explore your surroundings. New experiences, emotions, beautiful discoveries, sensations, wonderful memories and authentic moments of life await you!
Be adventurous! Visit the island on an awesome, modern, and comfortable sport bike. Discover the west coast on your road bike or e-bike or go down the mountain bike trails. Take your family on a ride in the village of Black River, on the coast of Tamarin or in Flic-en-Flac.
Whether you are a fan of family bike rides, a seasoned sportsman who loves thrills and climbs, or even a mountain bike enthusiast on rocky and rugged paths, the Black River region will amaze you with its landscapes and the promise of beautiful discoveries by bike.
There are so many good reasons to use the cycle route along the coast between sea and mountains, from fishing villages to perched villages. Rent your bike and live exceptional biking hikes around Mauritius. Delivery is available in Black River, Tamarin, Flic-en-Flac, Le Morne and the rest of the Island.
Bikes available for rent in Mauritius
CANNONDALE CAAD 12 - TIAGRA 2X10
Top quality Cannondale road bikes. Our bikes have a super light aluminium frame and a reliable tiagra groupset. Delivered with a helmet and a combination lock. Very light and efficient it is the perfect companion to go and explore your surrounding.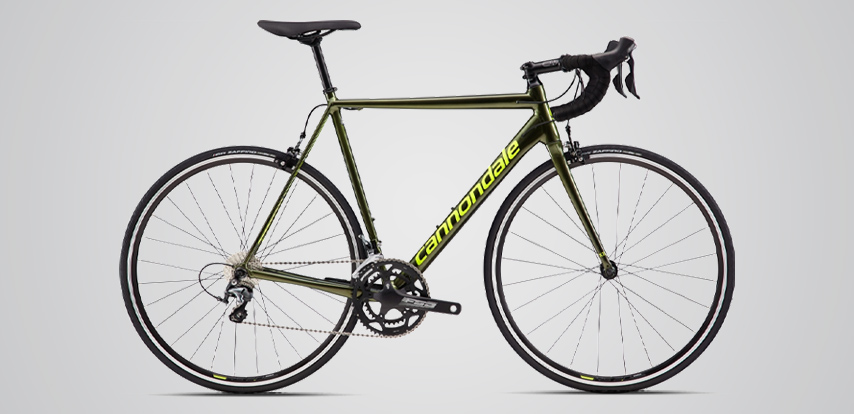 TITAN RACING - ROGUE SPORT 1X10
The Rogue Range of bikes offers riders of all levels a lightweight bike with quality spec'd components. Designed to inspire cyclists to get outside and ride, regardless of their skill level, the Rogue Range is a capable bike that can handle a variety of terrains.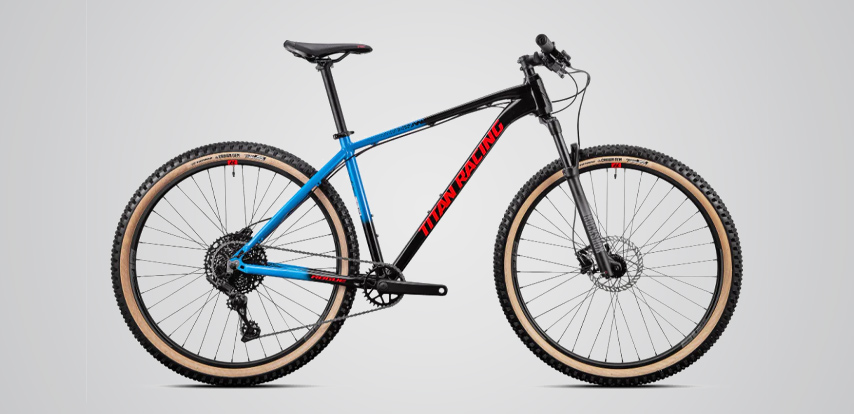 GIANT - TALON E+3
With a lightweight aluminium frame that blends classic hardtail design with modern E-bike technology, the Talon E+ 29 delivers comfort and confidence on off-road terrain. Perfect for bike paths or XC trails, it features a SyncDrive Core motor system that makes those hard climbs easier and encourages you to extend your ride time.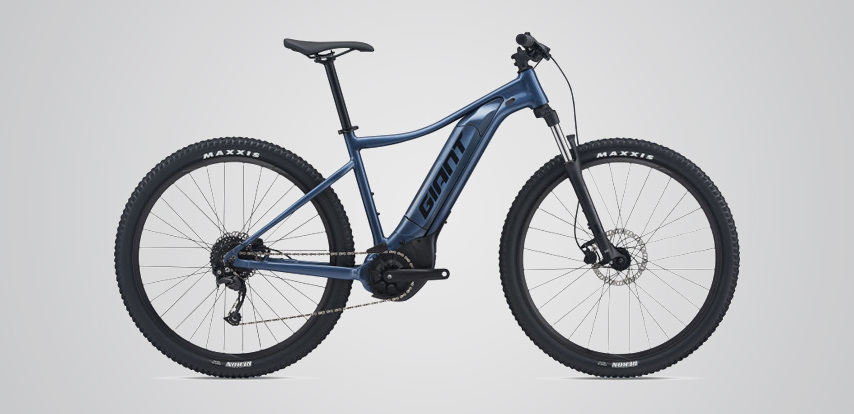 Items to add to your bookings:
POLISPORT - ALUMNA 500 ml Thermal Bottle
The new trendy thermal water bottle. Trendy colorful design matching the bicycle and outdoor style. Thermal efficiency due to its fully wrapped aluminium Pet layer with an air bubble. Alumna keeps the temperatures for up to 4 hours with cold liquid and keeps water cold twice as long as regular sports bottles. Cold or hot until the last drop.
POLISPORT - Cork Bio Thermal Water Bottle 500ml
Developed with increased capacity, the Bidon Thermal Bio offers not only an excellent grip but also an excellent 4-hour thermal capacity.
The Bio Thermal Bidon is smaller than the standard thermoses we have developed and will be your new accessory of choice for cycling and outdoor activities. This bidon has a smart design, which allows you to use it as a thermal bidon to keep your drink cooler on hot days, with a capacity of 550ML.
In the thermal option, for example, at an external temperature of 23°C, the temperature of the liquid inside the bottle will go from 5°C to 15°C difference. The thermal capacity is provided by the internal foam, which contains an aluminium membrane, which prevents the temperature of the water from changing over a period of time.
POLISPORT - T500 Thermal Water Bottle 500ml
Designed in a small body, but with an increased capacity, T500 offers not only an excellent squeeze but also a superb 4-hour thermal capacity. T500 is quite smaller than those thermal bottles that we are used to and will be your new top accessory for your biking hike.
This is the thermal bottle that everyone will desire for this summer season. Due to its clever design, you can use it as a thermal bottle to keep your beverage colder, on those hot sunny days, or use it as a standard bottle and increase the bottle capacity.
This non-thermal option increases the bottle capacity to 650 ml. In the thermal option, at, for example, an outside temperature of 23°C, the temperature of the liquid inside the bottle will go from 5°C to 15°C difference. This thermal capacity is provided for the interior foam with an aluminium membrane that prevents the temperature of the water change over a period of time.
What to wear:
It is advised to wear comfortable clothes which make you feel good
Sport Shoes
Sun cream & mosquito repellent
Bathing suit
Cap / Hat
Spare clothes
Towels
Camera
About Real-Rental Mauritius
Located in Black River, Rea-Rental Mauritius has been founded by real sports enthusiasts and lovers of the outdoors in 2015. Indeed, the company was born out of a passion for stand-up paddling, cycling, water sports and outdoor lifestyle.
However, after Covid, Real-Rental Mauritius restructured their offering and has decided to focus only on Cycling from now on. Real are 100% focused on cycling and strived to deliver the best possible service and offer good quality equipment to allow you to enjoy your cycling experience in Mauritius.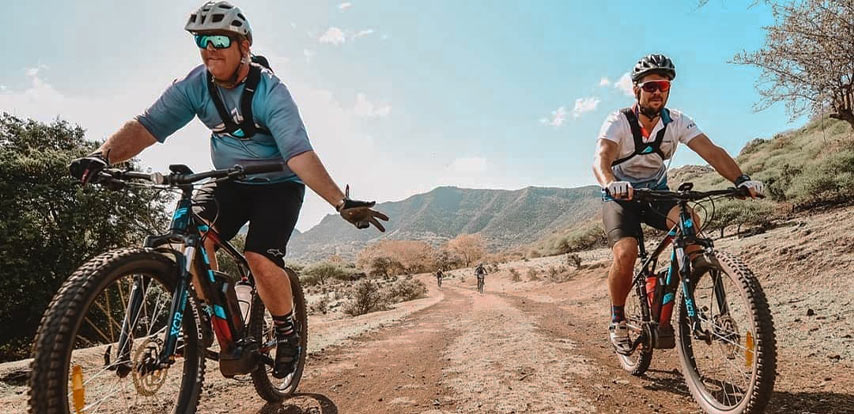 Real-Rental Mauritius provides a comprehensive range of bicycles, from road to mountain bikes (MTB) and electrical bikes (E-Bikes) and is always looking for new interesting products and services to offer, so keep an eye out! Along the way Real created a strong business with values we cherish and work for like having a positive impact on people and the environment, creating value through our excellent service and renting top-quality equipment.