Extra services we offer to our customers
Relying on our vast experience and knowledge of Mauritius, and through our wide range of partners and contacts, we can assist all our customers with any of the following services:
Mauritius hotels & Villas
Are you looking for a place of accommodation in Mauritius? We will be happy to assist advice and recommend on a selection accommodation solutions as per your preferences, requests and budget.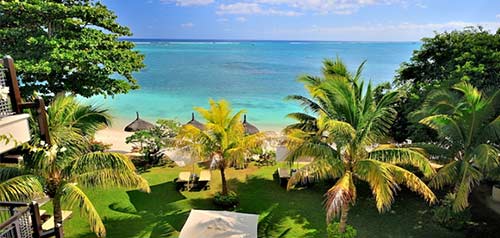 Also, make sure to check our list of Recommended Hotels and Recommended Villas.
All the information on our top selection of villas and hotels in Mauritius are available on the accommodation page. So, make sure to check our Mauritius Accommodation section.
Read More
---
Rent a Car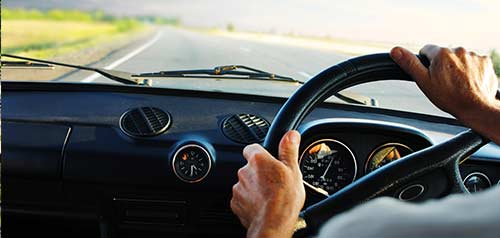 We will find for you the best deals for renting a car for your Mauritius holiday; from compact cars, family sedans, to exclusive vehicles such as Porsche, Mercedes and additional executive chauffeur driven cars.
Read More
---
Mauritius flights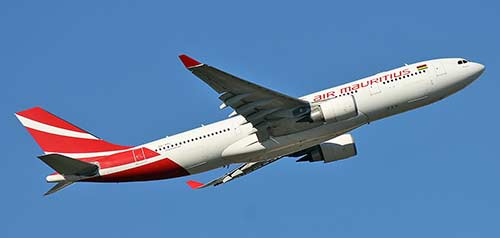 We will help you in arranging flights to Mauritius with Air Mauritius, British Airways, Air France, South African Airways or with any other airline.
---
Airport taxi
Benefit from the most reliable and cost effective airport transfer services – we will reserve a taxi to pick you up from the airport upon your arrival to Mauritius and take you directly to your place of accommodation or to any destination you wish.
Read More
---
Mauritius sports events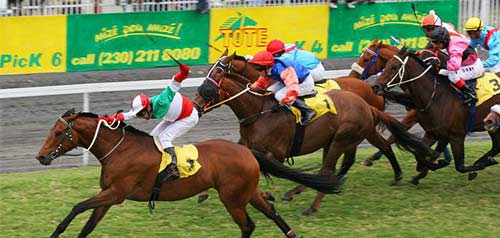 We will assist you in buying tickets to local sport events (football games, horse riding competitions and more)
Read More
---
Mauritius Deals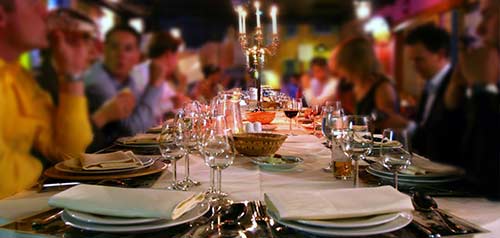 We will recommend special deals for dining out, going out to bars and clubs and many other additional activities in order for you to have a great time during your stay in Mauritius.
Read More
---
Shopping in Mauritius
We will be happy to provide you with a list of recommendations and tips on where to do your shopping for clothing, swimwear, local handcrafts (model boats, art work, artificial flowers) duty free shopping and many more, and if you wish, arrange a driver to drive anywhere you need.
Read More
---
Special events and festivals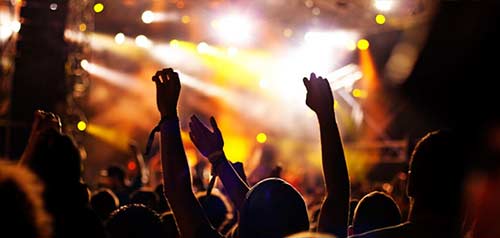 We will inform you on all the special events which will be held during your visit to Mauritius and make all the necessary arrangements so you can attend these events (entrance tickets, transportation solutions etc…).
Read More
---
Wedding in Mauritius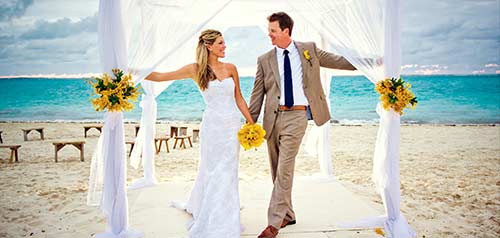 Mauritius is among the top 5 best places to get married in and to enjoy an unforgettable honeymoon. With its stunning scenery, warm tropical climate and natural hospitality of the Mauritian people, it is a true paradise. We can assist you in finding the ideal place to celebrate your wedding, the perfect honeymoon packages, and/or connect you with a wedding coordinator who will organize every small detail of your wedding according to your every wish.
Read More
---
Our priority is to satisfy every customer through our outstanding service.
In case of any inquiry, special request or suggestion regarding any of the services mentioned on this page, or regarding any other service we offer, please fill in the form here below and we will contact you shortly.
In order for us to provide you with the best solution to your requests, please make sure to mention in which of the additional services you are interested and add a detailed description of your requirements.
Thank you in advance – The Mauritius Attractions team.
---