Pereybere - A laidback day at one of the busiest Mauritian beaches
Nothing beats spending the summer days at the beach, and what better place to be than in Mauritius.
Famed for its white-sandy beaches and crystal-clear waters, Mauritius is home to countless beaches. The Pereybere Beach is no stranger to this description and is one of the most prized beaches of the island. Perhaps it truly is one of the best beaches as it is a favourite of locals and tourists. We decided that it was the beach that we would spend the first few summer days on. After grabbing our beach day essentials, we headed for the north coast. Located between Grand Bay and Cap Malheureux, it's pretty hard to miss, with its central location and numerous apartments, villas, restaurants and boutiques nearby. Parking space is available, but it can be a bit of an issue. Normally the early hours of the morning should leave you with ample space, but as soon as midday approaches, you may be in for a long walk to the beach. We reached Pereybere before 6 am, so we were spoiled for choice.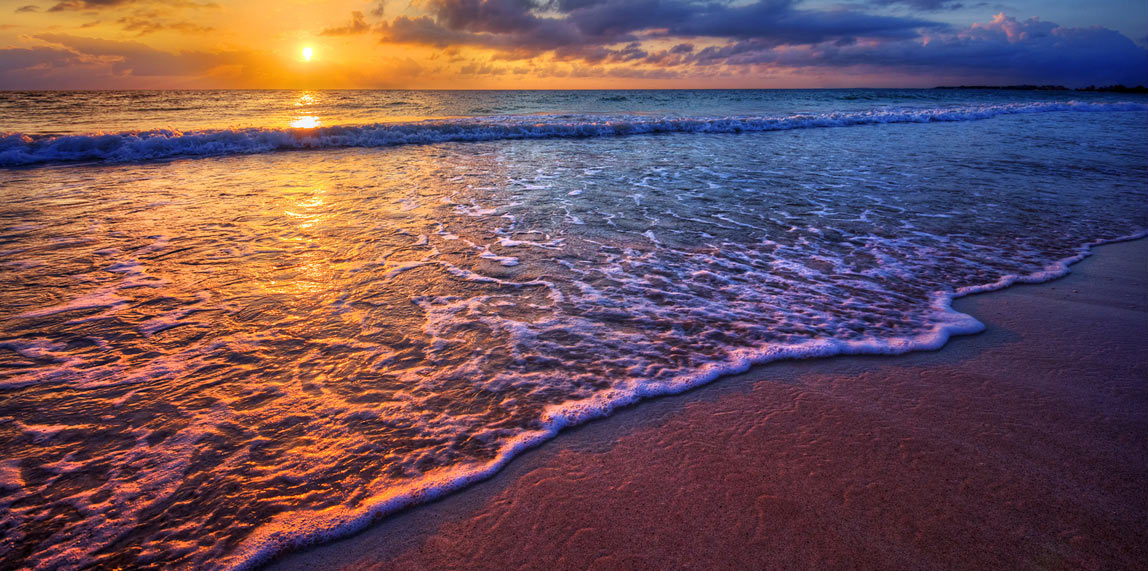 For a summer morning, it was relatively cooler, probably because the sun had barely risen but it was slowly slipping towards the beach. I think this is the perfect time to arrive, not only because it is cooler and makes for quite a sight, but also because it is less crowded. A few early-risers dotted the area, some were pulling out supplies from their vans to set up shop, others were jogging along the shore or having a swim. In a few hours, it would be swarming with people and vendors, so we had to pick our spot. The lack of shaded areas and overpriced umbrellas usually influence us to pick a spot near a tree.
After we picked our spot, we headed for the waters. Pereybere doesn't stretch on for miles as the popular Mont Choisy or Trou aux Biches beaches but despite being a small beach it has the clearest waters and the cleanest shore. You won't have to worry about any broken bottles, sharp stones or coral spoiling your day. The beach is divided into different sections; on the left side of the beach, you can find small boats & catamarans docked, in the centre you will find a zone marked off by buoys, providing a safe swimming space and to the right and beyond the marked zone is where all the water activities take place. If I had to point out the least desirable spot on the beach, it would have to be the right side. Because of all the water activities, towing of kayaks, movement of equipment back and forth, as well as the docking of activity boats, it is quite noisy and busy- not an ideal place to be when relaxing. But in the early hours of the morning, there are no vendors in sight, so it shouldn't be too bad of a spot.
The waters were fairly empty but we saw a few people beyond the marked swimming zone and wondered what they were doing further out. The marked zone is quite large and gets rather deep as you venture in further- but no drastic drops so its easy to wade back, if the water gets too deep. The water was cool, calm and clear - the perfect combination. All swimmers are welcome here - from those swimming laps across the makeshift pool to casual bathers who just want to dip in the water.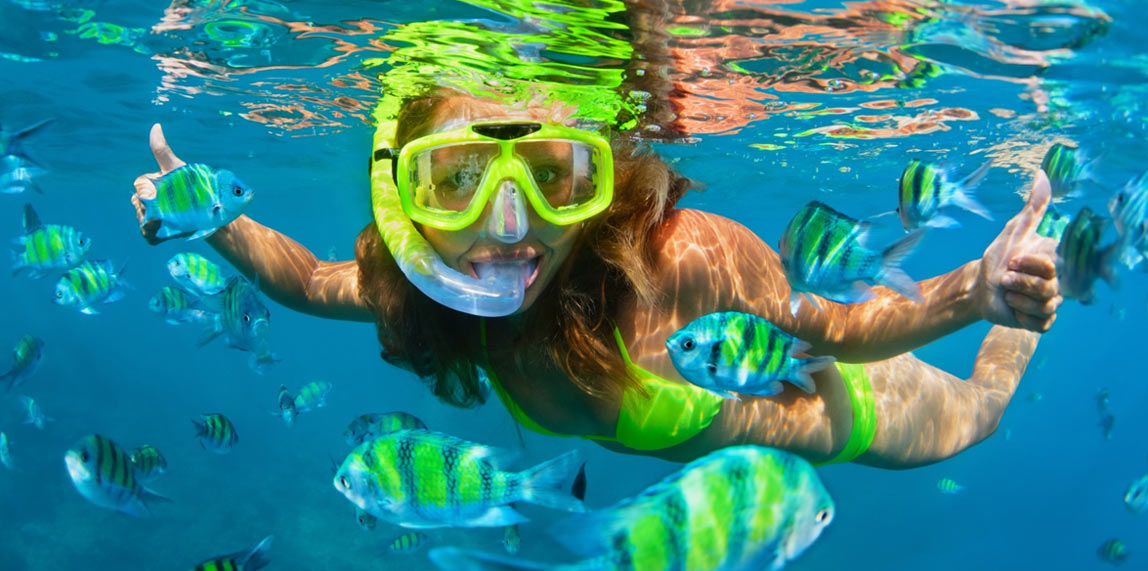 As we ventured towards the deeper end and took a few dives, we were amazed to find little sea turtles and fish swimming alongside us. We surfaced and noticed an elder couple, with snorkelling gear on the other side of the barrier and it then made perfect sense now, why there were a few people on the outskirts. If we could see these little creatures here, close to the shore, who knows what they could be seeing out there.
After a refreshing swim and a mini snorkelling adventure, we decided the crowds might start drawing in, so it was best to visit the showers before it got too messy. There are always cleaners on standby, but its best to make use of them early. The day got warmer and more people began filling the beach. Soon, there was barely any empty spots and it made us glad that we had safeguarded a spot under the trees, shielded from the summer sun. We lazed around for a few hours, watching the antics of children on the shore and the distant speedboats hauling people along in an inflatable tube.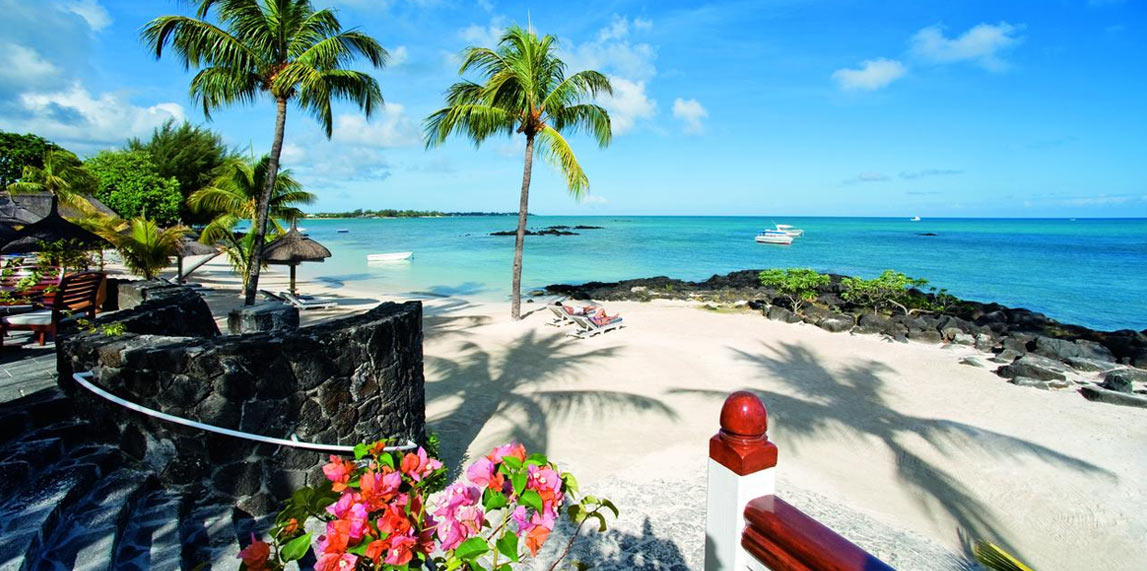 By the time lunch time came around, the beach was in full swing, with all the merchants, locals and tourists out and about. The main area of the beach is littered with various cafés, bars and food outlets. You can enjoy a taste of Mauritian street food, fruits and refreshments, including ice cream, where a van or merchant is always in sight. If your feeling adventurous you can try the famous pineapple in vinegar and chilli - a local favourite. There are several great Chinese restaurants across the road and we opted for one of them, knowing very well that we would have to sacrifice our beach spot for a good lunch.
After lunch, we decided to head back to the beach, but instead of going to the main beach, we headed right, past the water sport providers. As we continued wandering down the rocky path, we came across a clearing, where a secluded but beautiful beach lay. This part of the Pereybere beach is least frequented and rather unknown, so it is rather undeveloped though it has the same white sands and clear waters in the shallow shores. The deeper waters are rather rocky and presumably teeming with life, as we came across a number of locals and tourists snorkelling in the area. There were even a few children standing on the rocks with makeshift rods, catching a few small fish and eels.
As the heat seemed to reach its peak, the main beach was flooded with people and we decided it was time to head back. It seemed like we missed several snorkelling opportunities that day, but that just gave us another reason to come back. The Pereybere beach ticks all the boxes for most beachgoers; sun, sea, sand, activities, and food – you name it. And albeit its popularity and crowds, no holiday is complete without visiting this beach.