Mauritius Quarantine Hotels
15 JULY – 30 SEPTEMBER 2021
If you are looking to spend summer vacations in Mauritius, you can choose from a list of pre-approved hotels. The list of accommodation provided has been certified COVID-19 safe.
Certified COVID-19 safe hotels for vaccinated guests
Vaccinated travellers can come to the country and stay in certified COVID-19 safe hotels, enjoying the warm welcome and the beautiful beaches. Your perfect holiday bubble.
You can book a hotel holiday through your tour operator, travel agent or directly with the hotel.
5* Hotels
Constance Belle Mare Plage – 5 Star
Constance Prince Maurice – 5 Star Luxury
LUX* Grand Gaube – 5 Star
Maradiva Villas Resort & Spa – 5 Star Luxury
Sugar Beach Resort & Spa – 5 Star
Trou aux Biches Beachcomber Golf Resort & Spa – 5 Star
Long Beach Mauritius – 5 Star
The St. Regis Mauritius Resort – 5 Star Luxury
Paradis Beachcomber Golf Resort & Spa – 5 Star
LUX* Le Morne – 5 Star
LUX* Belle Mare – 5 Star
Shanti Maurice Resort & Spa – 5 Star
The Oberoi Beach Resort, Mauritius – 5 Star Luxury
One&Only Le Saint Géran – 5 Star Luxury
Anantara Iko Mauritius Resort & Villas – 5 Star
Shangri-La Le Touessrok – 5 Star Luxury
The Westin Turtle Bay Resort & Spa, Mauritius – 5 Star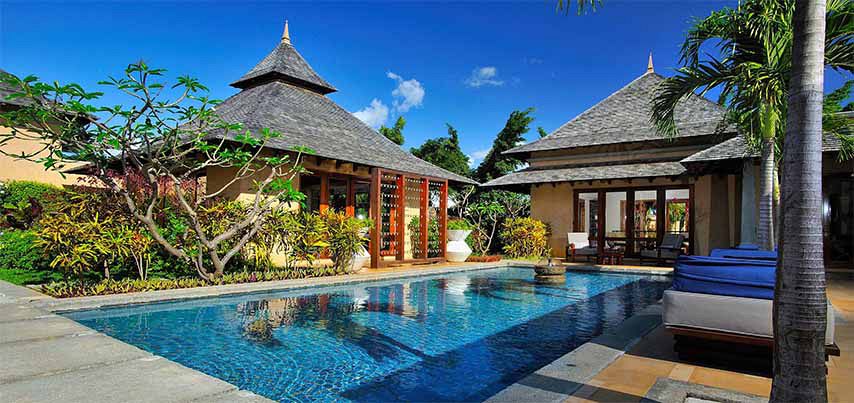 4* Hotels
Tamarina Golf & Spa – 4 Star
Tamassa – 4 Star
Veranda Pointe aux Biches Hotel & Spa – 4 Star
Victoria Beachcomber Resort & Spa – 4 Star Superior
Zilwa Attitude – 4 Star
Le Cardinal Exclusive Resort – 4 Star
Sands Suites Resort & Spa – 4 Star Superior
3* Hotels
Tropical Attitude – 3 Star Superior
2* Hotels
Les Cocotiers – 2 Star
Ocean Villas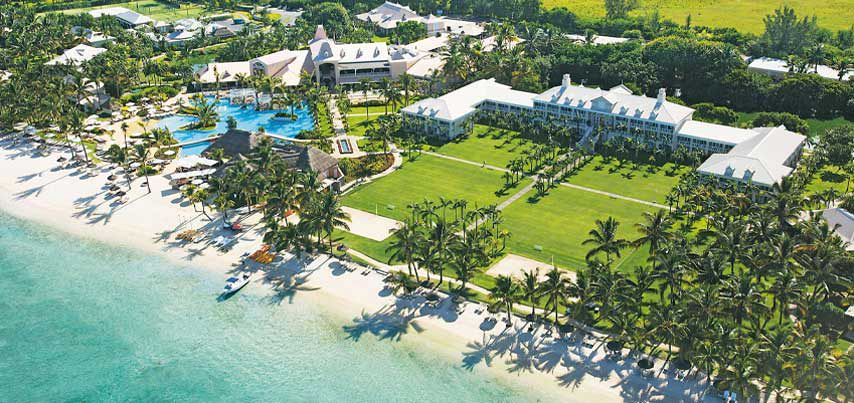 Sanitary measures implemented by hotels
In order to be compliant with the health and sanitary protocols following the covid-19 outbreaks, the tourism authority of Mauritius has presented a set of rules hotels need to abide by. Amongst the most important ones are:
Frequency of cleaning and disinfection of public areas has increased.
Limitations on the number of guests allowed in the swimming pool and confined spaces.
More hand sanitizer dispensers available for the public to use.
Sanitary measures taken to keep vehicles clean and disinfected.
Wearing of face masks at all times when in public places for both staff and clients.
Training of housekeeping staff on how to ensure thorough disinfection of rooms prior to receiving new guests.
Hotel transfers
The package bought would include the transfer from the airport to the hotel. Once Everyone has had their PCR test done, passengers will be guided to their respective minibus or coach or vehicle which would take them to their hotels. Each hotel would have its own transport arranged for.
Checking out of the hotel
On the last day of quarantine, the resident doctor in charge of the quarantine facility will provide each guest with a discharge letter mentioning that they tested negative on their last PCR test. The guests would be asked to gather their belongings from the room and move to the lobby at a specific time. They will have to wait in the lobby for their next hotel transfer or alternative accommodation.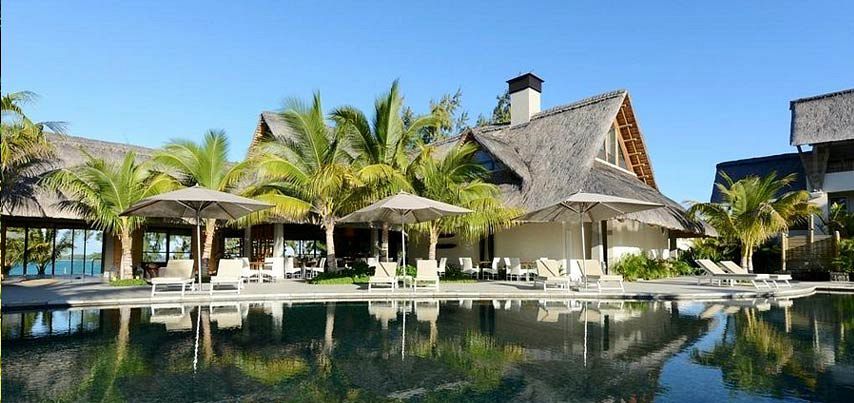 Cancellation policy
For most quarantine hotels, there is a cancellation policy for full refund if the cancellation is made 5 days prior to the booked date. Make sure you enquire about the cancellation policy of the hotel you want to book.