Mauritius Airport - Covid19 Safety and Sanitary Measures
To ensure the safety of all staff and passengers travelling to and from Mauritius, the SSR International Airport has introduced a series of sanitary protocols.
SSR International Airport is the first airport in Africa to receive the Airport Health Accreditation from the Airports Council International (ACI).
The Airport Health Accreditation programme recognizes the commitment to health and welfare of passengers, airport staff and the public, by assessing airports' sanitary protocols to combat the spread of the coronavirus against the ICAO Council Aviation Restart Task Force recommendations.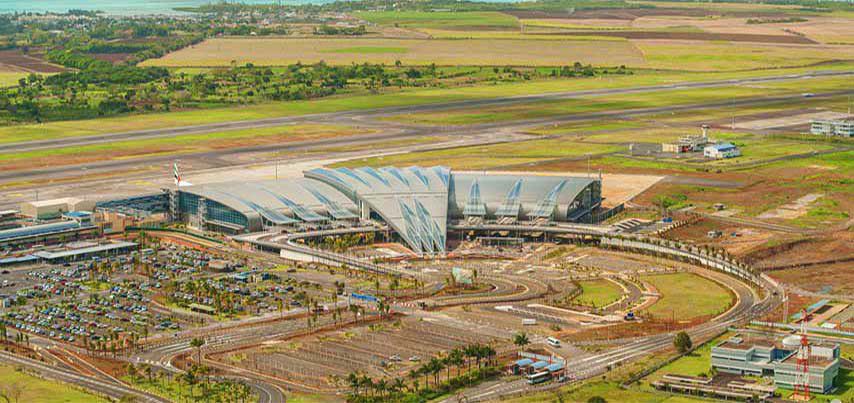 Mauritius Airport - Covid19 Safety Measures:
Cleaning and Disinfection
More frequent cleaning and disinfection across the Passenger Terminal, especially for high contact areas, e.g. counters, door handles, toilets, baggage trolleys, handrails, etc.
For the disposal of used gloves and face masks as safety measures, bins are placed at designated areas.
The air-conditioning in the Terminal is designed so that fresh air is circulated constantly all over the terminal building.
Temperature Screening
On entering the Departure Hall, all passengers and staff undergo temperature screening through thermal cameras.
All passengers arriving in Mauritius have to undergo temperature screening before entering the International Immigration Hall.
Any person with abnormal high temperature or other symptoms will be referred to the Medical Unit of the Airport for further examination.
Social Distancing and Signage
The floors have been marked across the Terminal to help passengers and staff maintain social distancing of at least 1 metre.
Appropriate signage, such as posters, digital images, public announcement, have been deployed throughout the Airport to remind the public of the sanitary measures.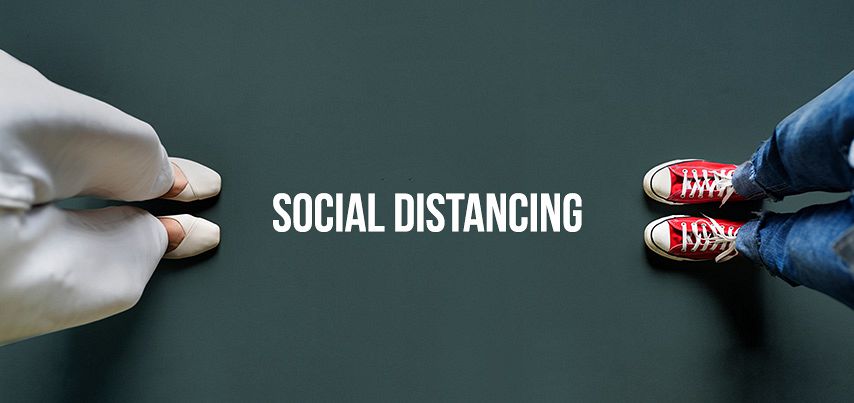 Wearing of Masks at all time and hand sanitizers
All staff and passengers are to wear a facemask at all times at the airport.
Around 50 touchless hand-sanitizers are available across the airport for use by staff or passengers.
Contactless Processes and Protective Screens
Passengers are encouraged to do a web/online check-in prior to leaving for the Airport to get their boarding pass and reduce points of contact at the Airport.
Passengers are to scan their boarding pass at the entrance of the Immigration zone and at Security screening.
Acrylic Protective Screens installed at all counters.
Airport Restaurants and Duty Free
Due to the sanitary protocols put in place, all the shops and restaurants at the terminal for arrivals are closed. Passengers are therefore asked to take all the necessary precautions in this regard.