Post Hotel Quarantine
The mandatory hotel quarantine is not the only thing that changed since the phased reopening of the Mauritian borders to international flights. A number of tourist attractions have had to suspend their activities. New rules pertain to public places. The changes are to protect the population and tourists from the virus transmission.
Transfer to your next destination
The transfer from the quarantine hotel must be pre-planned, either with the hotel or independent car rental services.
Activities/Things to do in Mauritius
The Tourism Authority has provided hotels and other tourist attractions with a very detailed and effective set of rules to abide by. The new regulations have the health and safety of the population and the tourist as a priority.
Most of the activities remain open except for some nautical ones. For example snorkelling has been suspended and the stand-up paddle at the Blue-Bay Marine park as well. For other activities like the helicopter rides, guests are asked to keep their masks on.
More information about activities are available at: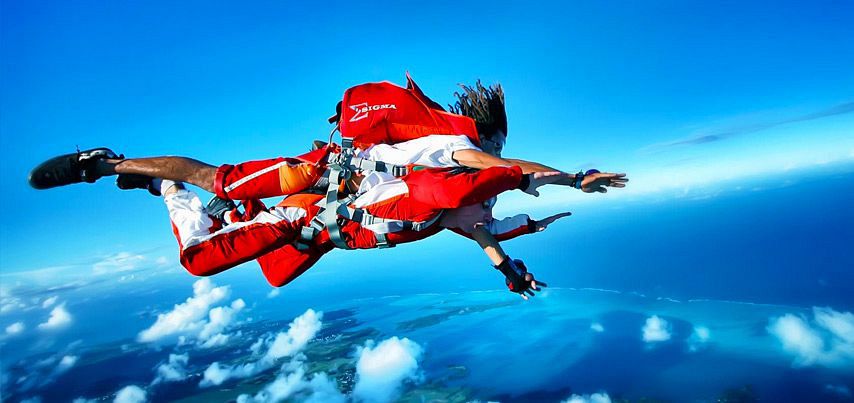 Restaurants and Cafés
Like in most countries, the entrance to restaurants and cafés are subjected to some sanitary measures.
Guests and staff are required to wear the masks at all times, unless you are eating.
Hand sanitizers are available at the entrance of the restaurants and cafés.
Thermal temperature checks are done on everyone at the entrance.
The seating arrangement has changed to provide safe distance between each table.
Malls and Public places
Proper measures were taken to be in line with the sanitary regulations set by the World Health Organisations (WHO)
The wearing of face masks at all times.
Temperature checks before entering malls.
Respect of the 1 meter social distancing policy
Availability of hand sanitizers at designated places.
Limiting the number of people inside of shops.