Wedding in Mauritius - Mauritius Wedding Destination
Wedding in Mauritius
Are you planning to visiIn the Indian Ocean, on the South East coast of Africa, there is a paradise island which is surrounded by coral reefs and natural lagoons, Mauritius. It's romantic, passionate, mystical, magical and memorable, an experience engraved in your mind forever. Complete relaxation and personal intimacy can be found in Mauritius, uplifting the soul and romancing with your senses.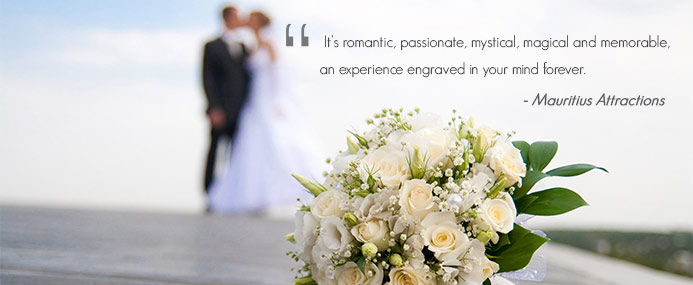 Furthermore, you and your guests can enjoy variety water activities, safari adventures or hiking trips or enjoy our popular Big Game Fishing. Mauritius also offers several day spas where all the ladies can be pampered and amazing golf courses where the gentlemen can relax. Of course our beautiful sandy beaches are at your disposal, crystal clear turquoise water tickles the unspoiled white sands of our shores and being surrounded by coral reefs, it is safe to play in our calm lagoons the whole day (just slap on the sunscreen!)
---
Learn about having your Wedding in Mauritius
---
Selection of Wedding Categories
Hotel Wedding
Authentic Indian Wedding
Church Wedding
Barefoot Beach Wedding ( ile des deux cocos, Gabriel barefoot )
Catamaran Wedding (sunset cruise wedding, gabriel)
Underwater Wedding (submarine, undersea)
Tropic Colonial Wedding (colonial, horseback)
---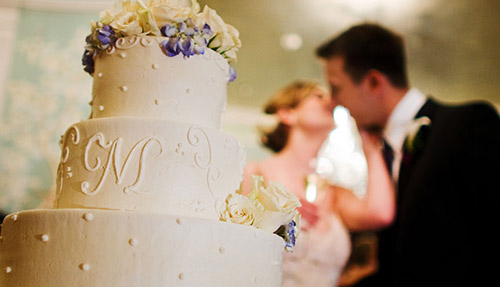 The warm romantic scenery and spectacular nature of Mauritius provide a fabulous setting for a quiet romantic wedding and honeymoon. Mauritius has long been established as a wedding and honeymoon destination and is among the top three for weddings abroad.
As well as its incredible natural beauty, Mauritius has some of the best and most luxurious hotels which offer excellent service and facilities in a stunning, sun-drenched background – where your tropical wedding that you always dreamed of can take place.
Read More
---
Authentic Indian Wedding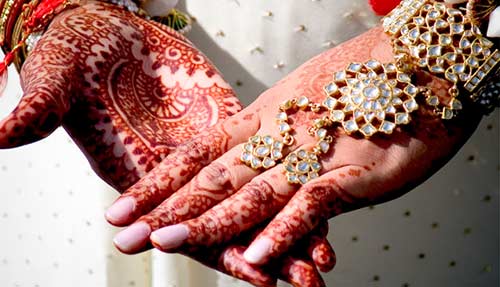 Weddings in India are truly superb events. Now take Indians out of India and place them in Mauritius, what will happen? They will make everything even grander than 'at home', because the diaspora has ties, customs and traditions it maintains with the homeland.
Yes, in Mauritius weddings can also be celebrated magnificently, and the fun and closeness of our relatives are quite similar to our other Indian counterparts.
---
Church Wedding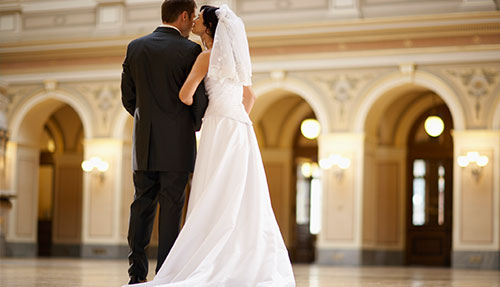 As weddings in Mauritius are becoming more popular, there has been an increased demand from couples to have a religious wedding.
In Mauritius you will have the selection of the most beautiful and unique churches for you to get married in, and which are also convenient for either small or large group of guests.
---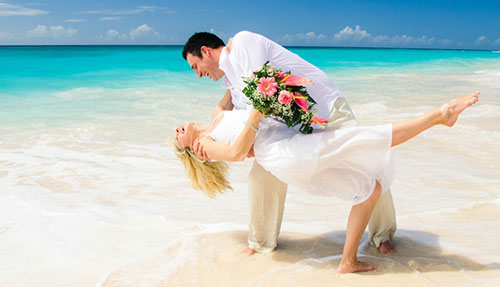 Whether it is an intimate or a grand affair, you, your friends and family will be amazed with the stunning views and warm tropical breeze of our tropical island. Mauritius's beachside venue is positively an idyllic setting for your special day. Arrive on Mauritius for your dream wedding on the unspoilt white sandy beaches where you can say "I Do". You will have beautiful crystal clear blue calm lagoons to bathe and the heartfelt affection Mauritians have for lovers. It all confirms that you have made the right choice for an idyllic place for the most romantic occasion of your life.
Read More
---
Catamaran Wedding (sunset cruise wedding, Gabriel)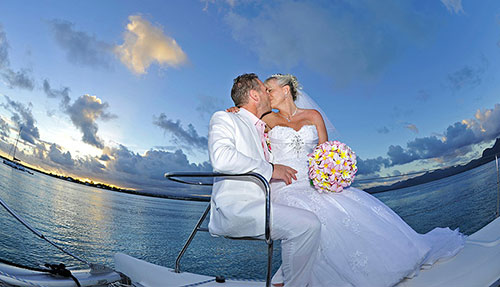 What could be more romantic than a wedding on an elegant catamaran? Exhilarating and romantic, this is truly a one-of-a-kind wedding. Sail along the warm Mauritian lagoon, on our beautiful catamarans, enjoying the scenic coastline of Mauritius.
Hire a private catamaran exclusively for your wedding where you can exchange your vows in front of your most intimate friends and family then set sail to celebrate your new life as a married couple!
---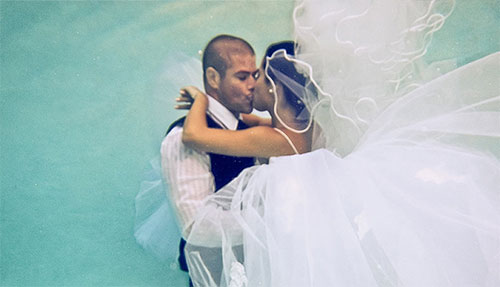 This is quite possibly the most unique wedding experience ever! Marvel at another world while making vows to share your lives together.
Make your wedding unique with a ceremony in the tranquil yet colourful waters of Mauritius.
Enjoy unique and special ways to celebrate your wedding with either our submarine or undersea walk.
Read More
---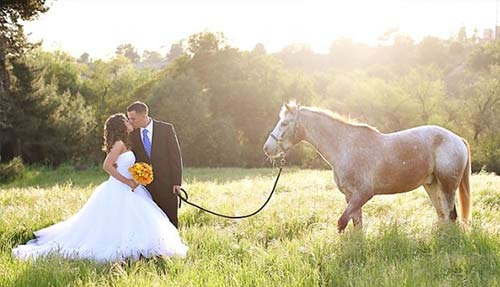 Because a wedding in nature is perfect!
They say Weddings are made in Heaven, so why not make it an exotic lifetime affair.
How about a ceremony outdoors; surrounded by nature in the gorgeous, majestic beautiful mountains of Mauritius?
Read More