Mauritius Barefoot Beach Wedding
Barefoot Beach Weddings in Mauritius
In Mauritius you will find the most idyllic settings for your dream barefoot beach wedding. There is a beach for everyone in Mauritius, so choose your wedding beach venue and marry on the soft white sands with the sound of the waves lapping in the background.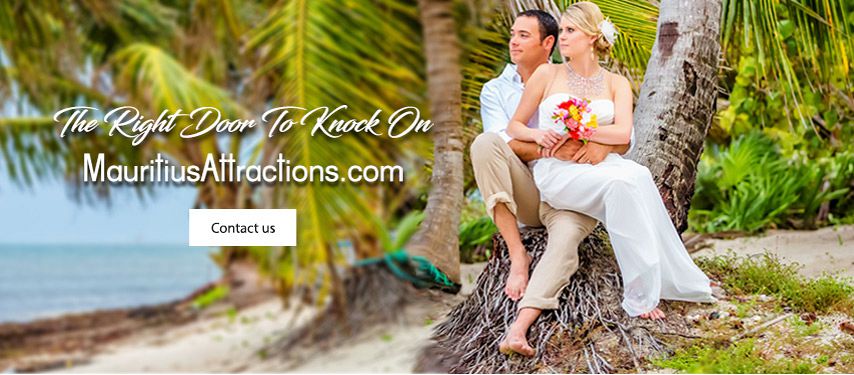 Arrive on Mauritius for your dream wedding on the unspoilt white sandy beaches where you can say "I Do". You will have beautiful crystal clear blue calm lagoons to bathe and the heartfelt affection Mauritians have for lovers. It all confirms that you have made the right choice for your idyllic place for the most romantic occasion of your life. It can either be an intimate or big event, you, your family and friends will be amazed by the stunning views and warm tropical breeze of Mauritius.
Hotels Beach wedding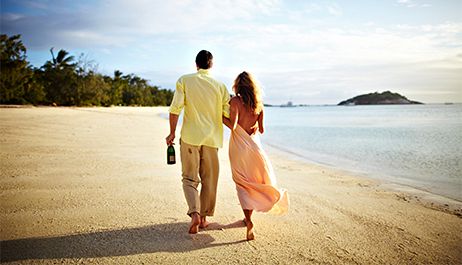 You can choose from a wide number of luxury hotels in Mauritius for a barefoot beach wedding. Most hotels offer wedding and honeymoon packages. They will organize the wedding on the beach and will ensure that your special day will be even more special than it already is.
Wedding packages in Mauritius can also include photography and filming but if you want a wedding on a budget, there are many things you can do to bring the cost down. Family and friends can fly to Mauritius too but stay in a different hotel than yours so you can then enjoy your honeymoon alone. If you book a large wedding party, you can get a discount on hotel accommodation so don't worry as there is a wedding plan for all budgets.
Ile des Deux Cocos Wedding
Imagine… Tying the knot on the sandy beach of Ile des Deux Cocos, your family and friends close to hand, the sky alive… This captivating destination will sweep you away on winding paths through the woods to a quiet place under a palm tree or a scenic spot near the ocean. It's simply perfect for your dream wedding with a laid-back island twist.
Even if you aren't staying on Île des Deux Cocos, you can get married on this paradise romantic island.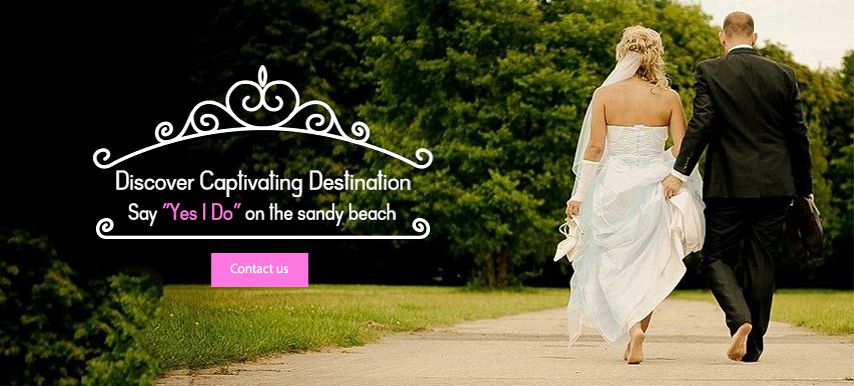 Gabriel Island Barefoot Wedding
The ultimate romantic wedding destination… Say "Yes I Do" on the sandy beach of Gabriel Island under the shade of our filaos or a scenic spot near the ocean. It's simply perfect for your dream wedding with a laid-back island twist… A spacious, beautifully decorated catamaran will take you to the island for for a very private beach wedding ceremony.
As part of this wonderful wedding day, you will enjoy sailing through the crystal clear water, breathtaking scenery all around, stay on the beautiful white sand beaches, snorkel inside the lagoons, explore the local marine line and enjoy delicious food and bar services.
Book Your Wedding Package
Contact Details