Car Rental Rodrigues Island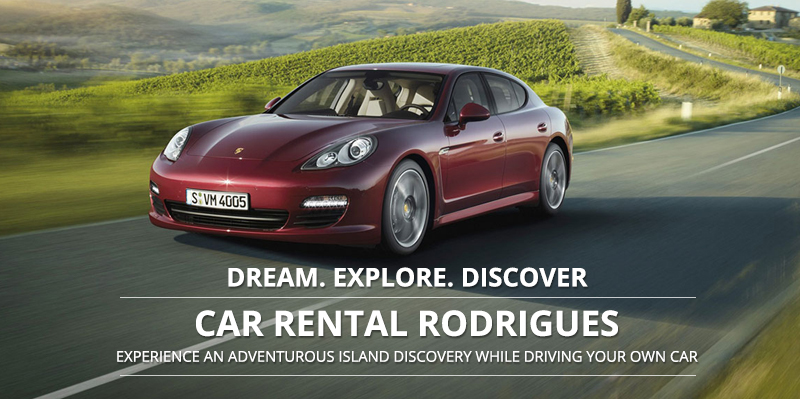 The hilly and mountainous Rodrigues Island offers you traffic-free roads where you can experience an adventurous island discovery while driving your own car.
With its typical fishing villages, historical towns and wide open pastures, you are sure to enjoy an exhilarating feeling of weightlessness whilst meandering through steep escarpments and terraced fields by car.
Mauritius Attractions offers a reliable car rental service through a large fleet of vehicles ranging from compact cars, 4x4 vehicles to executive chauffeur driven cars. New cars are bought every year, maintaining the highest level of service to ensure your safety and complete peace of mind during your stay in Rodrigues.
Your satisfaction is our priority; we are flexible and strive to provide you good service, maximum value for money and trouble-free car rental service during your holiday to Rodrigues Island.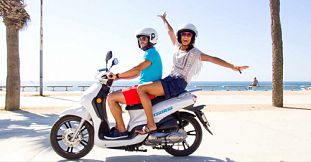 Scooter Rental in Rodrigues If you're looking for fun and convenience to get around in Rodrigues, look no further; riding a scooter is not only incredibly easy but it also makes sightseeing a… read more →
---
---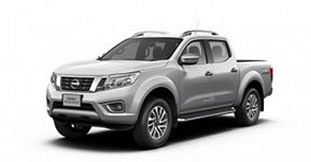 Pickup Vans Rental in Rodrigues A pickup van is an excellent option for people who tend to enjoy offbeat things and like to venture on off-road trips. The major advantage of renting a pickup in… read more →
---
---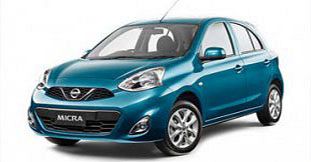 Small Car Rental in Rodrigues Renting a car is a great way of making the most of your holiday in Rodrigues. Having your own means of transport will allow you to fill your holiday with plenty of… read more →
---
---