Yacht Mauritius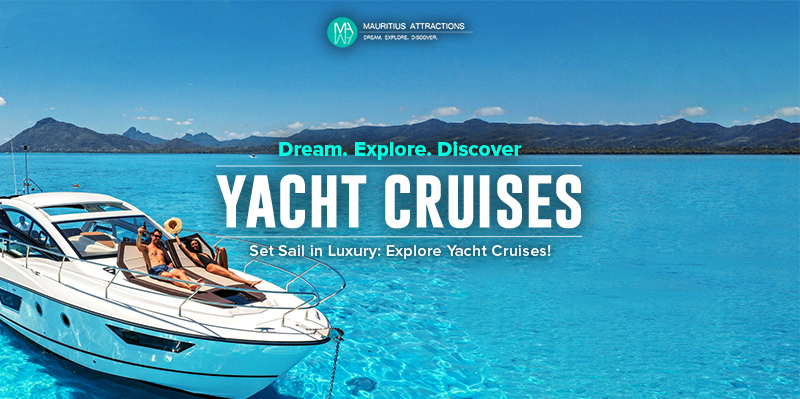 Living in style, travelling in the most luxurious boats and enjoying a true VIP sailing cruise experience, this is what it is all about.
Mauritius Attractions offers top selection of yacht charters and sailing trips in the most luxurious cruising vessels operating in Mauritius for you to enjoy and unforgettable VIP style yacht trip experience.
From traditional Yachts to the most luxurious fully air conditioned Lagoon 500 Catamaran and the unique 1920's motor yacht boat, all these trips have a clear focus for providing the very Best of Mauritius.
So whatever you are looking for a day experience to one of Mauritius island destinations, a romantic dinner cruise on-board a luxury yacht, an overnight trip on-board the VIP catamaran or any other, it would be our true pleasure to cater for your every request and to tailor the perfect cruise experience as per your likings.
About the Romantic Dinner Cruise Aboard the Oldest Motorboat in Mauritius Let your wish become a reality by booking this package. Mauritius Attractions guarantees you the pleasure of a romantic… read more →
---
---
North
Duration : 3 hrs 30 mins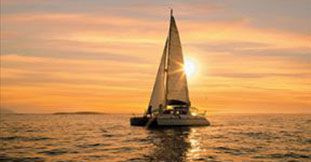 Exclusive Private Sunset Catamaran This region of the South West coast of Mauritius is considered one of the most beautiful areas, and a must- see when visiting Mauritius - it is a place of unique… read more →
---
---
South West
Duration : 2 hrs
Full Day Private Luxurious Catamaran Cruise At Benitiers Island Enjoy a full day sea trip on a luxurious catamaran exclusively for you and whoever you want to share this experience with. Enjoy some… read more →
---
---
South West
Duration : 6 hrs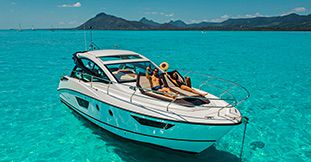 Exclusive Half Day Dolphin Watching Yacht Trip (including Breakfast + Snorkelling) You and your guests will be the only ones aboard and are guaranteed exclusivity and privacy with friendly attendants… read more →
---
---
South West
Duration : 3 hrs
Private Overnight Catamaran Cruise - North Coast This exclusive overnight catamaran cruise is all about intimacy, romance and VIP treatments. For a more pampering time, a professional team will… read more →
---
Special Offer
1,170£
1,161£
---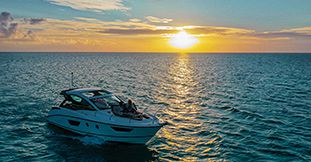 Full Day Private Luxury Yacht Cruise – Dolphin Watching & Lunch Full Description You and your guests will be the only ones aboard and are guaranteed exclusivity and privacy with friendly… read more →
---
Special Offer
1,440£
1,431£
---
South West
Duration : 6 hrs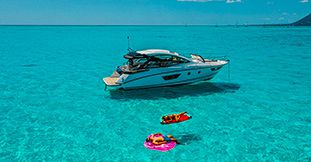 About Exclusive Yacht Cruise to Northern Island Having vast experience in the Yacht charter market and an instinctive understanding of the customers every wish, we planned this yacht day cruise… read more →
---
Special Offer
2,178£
2,151£
---