Choosing Accommodation in Mauritius
Choosing your Accommodation in Mauritius
Mauritius offers a range of accommodation solutions, such as: hotels, private resorts, vacation villas and vacation apartments, in different price levels and standards, to cater everyone's needs.
Accordingly, the room price can vary drastically according to the ranking of the hotel, the season in which you are visiting Mauritius, the period you plan to stay, and so on.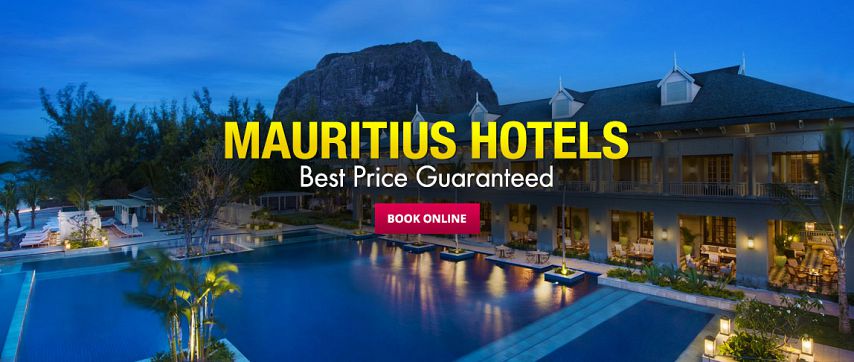 The peak tourist season in Mauritius is September till March. Accordingly, and due to the higher demand for accommodation during this period, expect the average room prices to increase accordingly.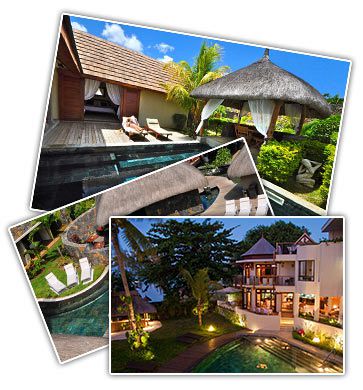 Usually the prices are highest in December, during Christmas and New Year's. During that period you should expect to pay almost double the price for the same accommodation than during slower months.
Also, most villas and hotels offer special gala dinner events during Christmas and New Year's, so in addition to the room nights, you would also have to pay a supplement for these events.
The accommodation rates are the lowest in Mauritius during the months of June-July. During that period you can find very attractive deals offered by most of the hotel chains in Mauritius and by the smaller hotels.
Basically the best advice we can give you is to check and compare the prices before you book your hotel or place of accommodation.
When focusing more on self catered villas and apartments, you would have more flexibility in negotiating the rates for such packages and especially in case of long stays, you are sure to benefit from special discounts or promotion offers.