Mauritius Airport Transfer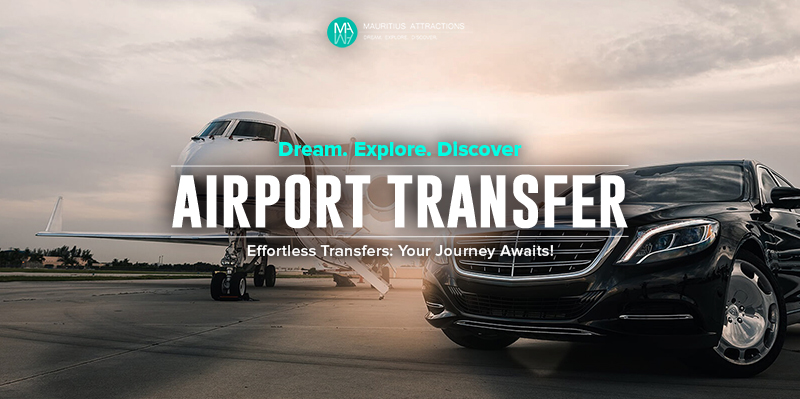 From comfortable airport transfer service in an executive sedan, to top luxury VIP style transfers in one of the luxurious vehicles, and even minivan / minibus airport transfers for big groups, we offer it all!
Our Airport transfers include one or two ways transfer service from Mauritius SSR airport to any place of accommodation in Mauritius.
Looking to travel in style? Then be sure to choose one of our VIP airport transfers ensuring that your holiday in Mauritius gets off to the best possible start travelling from the SSR International Airport to your hotel or villa in one of the most luxurious vehicles such as Porsche, BMW and Mercedes.
Of course nothing compares to the Exclusive Private Helicopter transfer service which is surely the most direct and enjoyable way to get to your place of accommodation. Save time by avoiding road traffic and experience the beauty of Mauritius from high above, having a truly memorable experience.
The airport transfers service is very professional, customer oriented and efficient, with high emphasis on being on time and providing reliable service to customers.
Mauritius Airport Transfers Service From the airport The driver will be waiting for you at the airport holding a sign with your name, helping you with the luggage, taking you to your place of… read more →
---
---
Luxury VIP Airport transfers in Mauritius From the airport The driver will be waiting for you at the airport holding a sign with your name, helping you with the luggage, taking you to your place of… read more →
---
---
About the Jet Prime Luxurious Business Lounge - Mauritius Jet Prime Mauritius is a one-of-a-kind concept that combines the finest in hospitality and travel services all the way from and to the… read more →
---
---
South East
Duration : Flexible
About the Helicopter Airport Transfers (4-Seater or 6-Seater Helicopter) This helicopter transfer is the most iconic, convenient and comfortable way to get to your hotel, especially if you wish to… read more →
---
---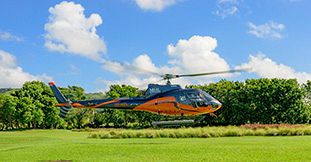 Airport Transfer by Helicopter Start or end your memorable holidays in Mauritius in style with this exclusive airport transfer service by helicopter. If an airport transfer by taxi is too mainstream… read more →
---
Special Offer
1,305£
1,251£
---