Pay a Price Difference or Supplement for your Booking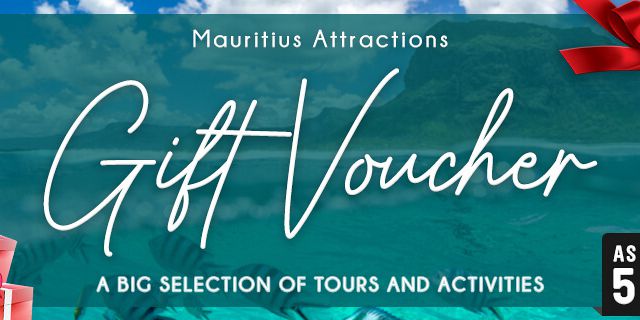 Pay a Price Difference or Supplement for your Booking
Why use this page?
We created this page so you could pay any price difference or price supplement.
Usually this is required when there is a change in your booking, when you ask to upgrade your trip package, add transportation, opt for some improved meal plan or due other reasons as per your communication with our customer support staff.
No matter what the reason is, you can simply use this page to pay any price difference applicable in your case.
How to pay the price difference?
It is very easy, all you have to do is scroll down to the section of 'Select Attributes' -> 'Amount to Pay', and enter the amount to be paid by you.
Then, in the "Comments & Requests" box, please input the reason for paying the price difference (such as "I am paying the amount of XXX Euro to have lobster as part of my meal")
In case the payment is a supplement for existing booking, please also mention the booking reference number.
---
Book your Hotel with MauritiusHotels, the No. 1 platform for hotel bookings in Mauritius, and start planning your vacation!
Choose your preferred hotel from a pool of carefully handpicked the best hotels ranging from international chains and all-inclusive resorts to local favourites and bed & breakfast. You are sure to find the most suitable hotel for you as per your budget, preferences and wishes. Nothing is more delightful than having a great time in an idyllic sun-soaked holiday destination like Mauritius.
To get started, kindly specify the following details in the comment box below:
Name
Nationality
Number of Persons
Check-in Date
Check-out Date
Chosen Hotel/Apartment/Villa
Number of Rooms
Meal plan