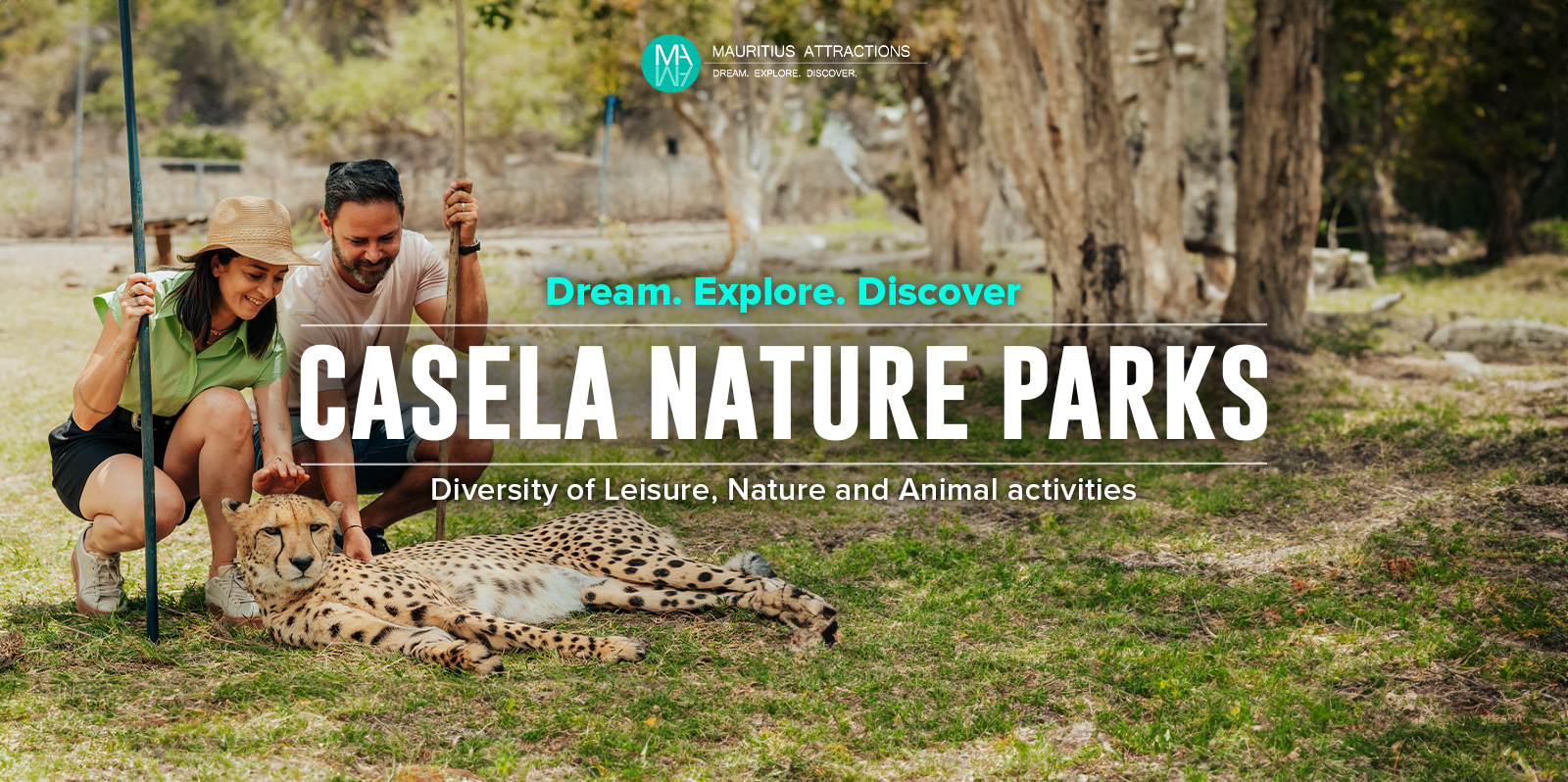 The Casela World of Adventures is a dynamic and vibrant park catering for an amazing diversity of leisure, nature and animal activities.
Whether you want to come close to tigers and lions with an authentic Safari experience, or to introduce your children to tamed animals and the vast flora of Mauritius, Casela World of Adventures is surely the best choice for you.
For those adventure seekers, we highly recommend the mud karting and quad biking activities, or to fly high above as part of the zip line activity taking you above forests for an enjoyable treat, discovering the outstanding views of Mauritius' west coast.
With our meticulous composition of activities at the Casela World of Adventures, we guarantee you maximum fun offered at best available rates in Mauritius!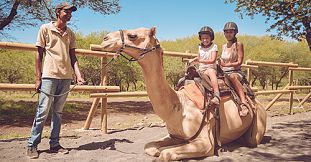 About Camel Ride and Feeding Activities at Casela Camels are one of the most social and loving animals you will ever meet and you will be glad you spent a little part of your day in their company.… read more →
---
---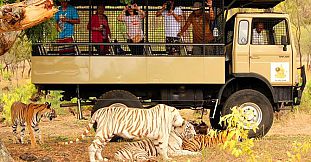 About the Big Cats Drive Thru at Casela Nature Parks Join the only Safari Big Cats Drive Thru in Mauritius and meet the lions and tigers at the famous Casela Nature Parks! Who would have thought that… read more →
---
---
About the Animal Feeding Package at Casela Nature Parks Mauritius Giraffe Feeding If you've always wondered what giraffes really look like and how they live, bring your kids to Casela Nature… read more →
---
---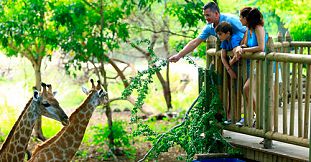 Visit of the Casela Nature Park - World of Adventures About the Casela Nature Park: Located beside the Rempart Mountain on the South-West of Mauritius, the Mauritius Casela Nature Park stays true to… read more →
---
---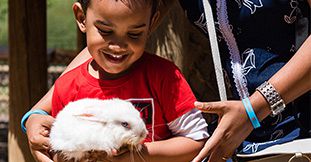 About the Kids Animal Adventure at Casela Nature Parks Mauritius Giraffe Feeding If you've always wondered what giraffes really look like and how they live, bring your kids to Casela Nature… read more →
---
---
Tailor Made Casela Day Package Visit of the Casela Nature Park - World of Adventures About the Casela Nature Park: Located beside the Rempart Mountain on the South-West of Mauritius, the Mauritius… read more →
---
---
About the Big Cats Interactions at Casela Nature Parks Interaction with Caracal or Serval Get up close and personal with the Caracal or Serval through an exciting encounter of 15 minutes. Feel the… read more →
---
---
About the Activities - Ziplining at Casela Nature Parks The Nepalese Bridge & 5 Ziplines Cross the canyons on the spectacular Nepalese bridge and fly over 5 Ziplines for a unique sensation while… read more →
---
---
Safari Quad Biking at Casela Nature Parks One hour of intense fun to appreciate the exclusivity and the charm that prevails in the reserve. More than a quad bike outing, it is a trip through a… read more →
---
---
Zookeeper for a Day - Kids Package at Casela Nature Parks It is hard to please everyone on a family holiday, especially kids! At Casela Nature Parks, parents will not have to worry as the unique… read more →
---
---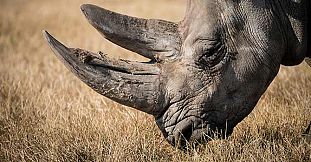 Rhino Interaction Activity in Mauritius If you have always dreamt of seeing a rhino up close, here is your chance. Ella & Benji, the two white rhinos at Casela Nature Parks are so playful and… read more →
---
---
Walking With Lions at Casela Nature Parks As part of Casela Nature Parks, the Predator Kingdom, found in Yemen Nature Reserve, welcomes people to experience a thrilling moment with the Big Cat - the… read more →
---
---
Safari Adventures Day (1 Day package) Visit of the Casela Nature Park - World of Adventures About the Casela Nature Park: Located beside the Rempart Mountain on the South-West of Mauritius, the… read more →
---
---