Rodrigues Accommodation
Based on vast knowledge of Rodrigues Island, our team has carefully selected the best accommodation options in Rodrigues Island for you to enjoy the best holiday break in Rodrigues.
As an individual, couple, family or group, come relax and find your inner peace restored as the unhurried life of the beautiful island of Rodrigues envelops you in its tempting atmosphere.
Our list of top recommended accommodation caters for all budgets which includes Tekoma Boutique hotel with its barefoot luxury, the Mourouk Ebony hotel at the end of a wiggling mountain, Cotton Bay Resort on the beach in Trèfles and Bakwa Lodge with its eco-friendly atmosphere. Situated in different locations, they all have in common the warm welcome 'the typical Rodriguan style', which will mark your stay on the island.
About your Stay at PLAY Mourouk Hotel - Rodrigues Embark on a captivating odyssey that leads you to the very heart of premier hospitality on Rodrigues Island – welcome to PLAY Mourouk Hotel! As… read more →
---
---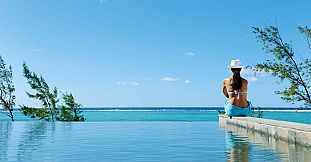 This Activity Is Not Operational Until Further Notice Tekoma Boutik Hotel – Hotel Overview Sophisticated and elegant Tekoma Boutik Hotel welcomes you for a totally secluded and picturesque… read more →
---
---
Best Selling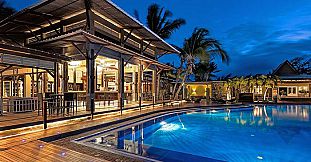 This Activity Is Not Operational Until Further Notice Cotton Bay Hotel (Rodrigues) – Hotel Overview Cotton Bay Hotel will charm you with its bungalow styled accommodations, overlooking the… read more →
---
---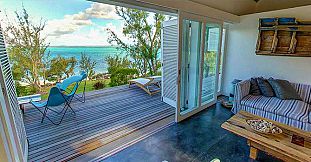 This Activity Is Not Operational Until Further Notice Bakwa Lodge (Rodrigues Island) – Hotel Overview Bakwa Lodge, situated in a uniquely secluded site at south-east of Rodrigues Island offers… read more →
---
---