Best Places to stay in Mauritius
Planning an holiday to Mauritius? Finding the right place to stay might be pretty much of a heck of a work. But you don't need to go through all of the painstaking research. We are here to provide you with the list of best places to stay and have your accommodation during your holiday in Mauritius!
Best Places at the North of Mauritius
Grand Bay
The all-happening touristy hub, with bustling night-life, and amazing coastal beach, Grand Bay, will leave you with surprises! This touristy village is found in the northern part of the island, approximately some 73 km distance from the airport.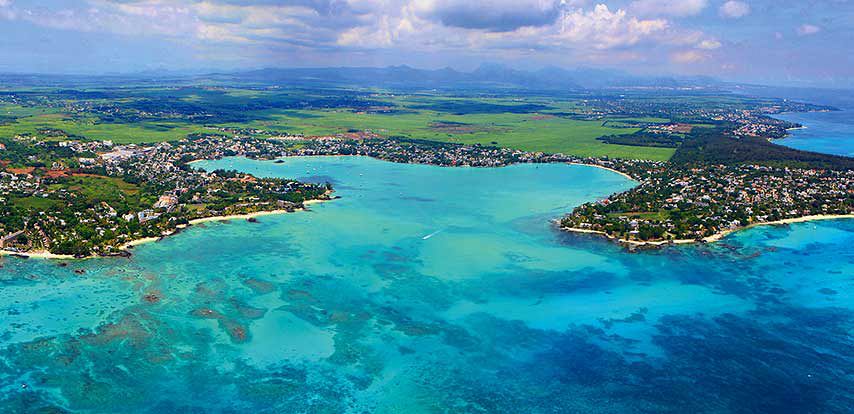 This place is pretty much warm all year round, you can always choose to chill at the beach to enjoy the summery conditions. Finding accommodation is never an issue, you can easily book one of the many holiday apartments, villas or opt for any of the nearby hotels depending on your preference.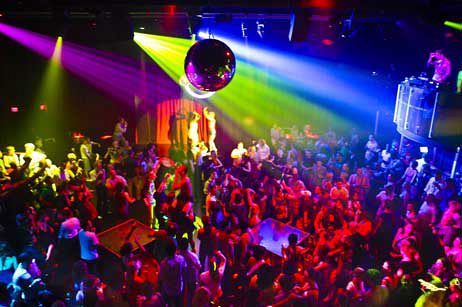 There are so many amazing things to do, and places to go at Grand Bay and its surroundings. With all the facilities around, you are sure to stay without any problem.
You will have a lot of options to dine, chill, or relax.
Find excellent places where you can have scrumptious meals, featuring from local to international cuisine, depending on your taste.
You can check out Le Capitaine, Le Tandoor, Boulette Ti Kouloir, Luigi's, Happy Rajah, Bistrot de Bacchus, and many other restaurants to delight your taste bud.
If you wish to do some shopping, then stroll around the gorgeous shopping malls at La Croisette, or in the centre of Grand Bay, where you will find a range of enticing products. You may also find places to buy souvenirs and gifts.
For the party goers, you don't want to miss the dazzling night-life with some really good DJs, and cool clubs to make your night awesome!
Pereybere
Frequently visited by the locals and tourist, Pereybere, is known for its white sandy beach which is of 150 metres long. Just 5 minutes of bus ride away from the centre of Grand Bay, or simply take a 30 minute of walk, you will find this place with some beach hawkers, internet cafés, and boutiques.
Generally crowded by people, this little tourist hub offers you some really nice corners to chill, with a good variety of restaurants around, and easy access to facilities such as the ATM/cash points, and supermarkets, you name it.
With the very enticing and clean Pereybere beach, you can relax during the day, or take a nice stroll in the afternoon, and wait as the sun goes down, to enjoy an incredible sunset moment!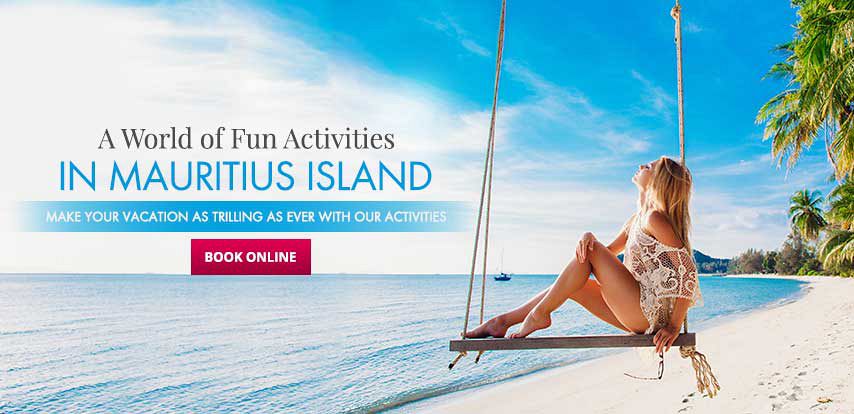 If you want to add some fun, just try some amazing activities such as diving, snorkelling, undersea water walk, glass bottom boat ride, or enjoy swimming or sunbathing.
You could also take a catamaran, to enjoy a romantic sunset trip!
There are pretty much accessible places to stay, which range from studio to luxuriously appointed hotel accommodation. It is recommended to book earlier especially during the peak seasons, generally at the end of year.
---
Mont Choisy
Away from the bustling life of Grand Bay and Pereybere, lies the very quiet, Mon Choisy. Just about 65 kilometres from the airport, Mon Choisy, is ideal for those who are seeking for a peaceful, and intimate getaway.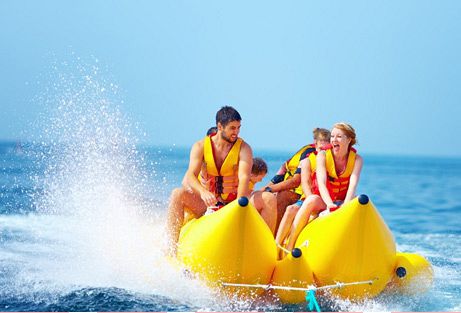 Stretched almost 3 kilometres from Trou aux Biches to Pointe aux Canonniers, the Mon Choisy beach, is among the longest beaches in the island. It is the main highlight of the place, and is frequently visited by locals, and tourist.
With its lush green casuarina trees flanked on one side, and the splendid emerald sea on the other, Mont Choisy beach is just perfect for those who yearns to sunbathe, or swim in the crystal clear water.
In the afternoon, you can just have a relaxing time while contemplating the dusky sunset at the beach. Here time seems to stop; away from the hustling and bustling cities, Mon Choisy, is just an ideal place for a relaxing retreat.
The beach is usually packed by several snack stands, burger vans, ice-cream trucks and food vendors, especially during weekends, where people spend some quality time with their family.
You can definitely find from the very affordable self-catering to luxurious accommodations. There are luxurious villas which are set on this beautiful place, accommodating the discerning clients. Facilities are generally provided by the hotels, or villas with excellent services, and dining options providing an array of options to eat.
---
Trou aux Biches
Located on the north western part of the island, Trou aux Biches has approximately a distance of 64 kilometres from the airport. This touristy village features turquoise blue sea and fine, white sandy beach which is among the best in the country, along with the lush green tropical gardens around.
The magnificent beach complement the place, where it serves as a perfect romantic hideaway for couples coming for vacation. The coral reef at Trou aux Biches is only 250m from the beach, and is one of the best snorkelling paradise locations in Mauritius.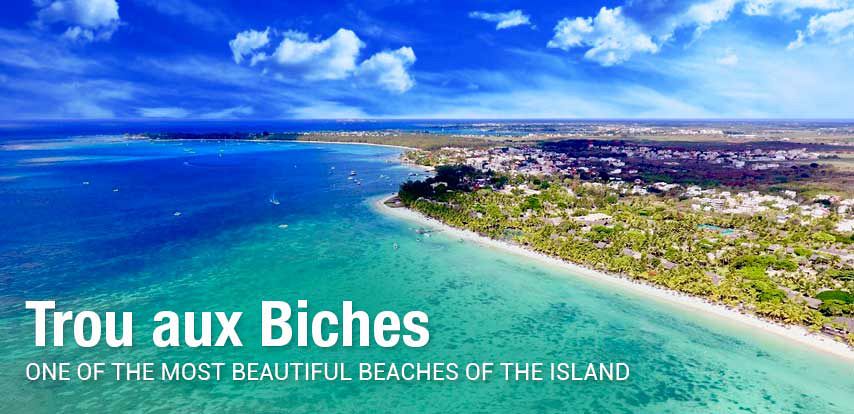 Inhabited by a diverse marine species, the reef can be easily be reached by swimming through shallow water. Whether you prefer diving or snorkelling, you will be amazed while discovering the wonderful underwater ecosystems. You should be particularly aware of the current when swimming further out. The wind often blows from the shore, making the return more difficult.
In addition, this little town has all the facilities and services that you normally look for. You can find supermarkets, shopping centres, pharmacies, and ATM stands. Accommodation ranges from simple apartments, to luxurious villas and hotels with golf courses. You will most probably find restaurants offering different cuisines, particularly influenced by Asian and Mauritian flavours.
---
Best Places at the East of Mauritius
Belle Mare
Tucked away in the eastern corner of the island, Belle Mare, provides a perfect relaxing hideaway. Located some 47.2 km from the airport, the enticing Belle Mare beach, together with the top-end resorts and villas attract many tourists all year round in this little part of the island.
Conveniently protected by the coral reef, the beach, stretches for several kilometres from the Palmar beach in the south to the Emeraude Hotel in the north, encompassing the world famous luxurious Lux resort.
Here you will enjoy the shallow bay with fine sand, and crystal clear water.
You can relax, and sun bath or swim in the southern part of the beach, where you can practice a range of water activities such as snorkelling.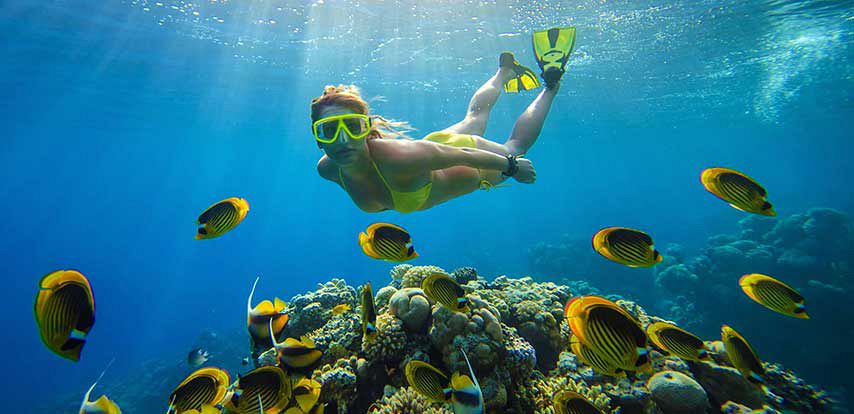 Fishing enthusiasts can enjoy deep-sea fishing for tuna, marlin and mako shark which are pretty much popular in this eastern part. Belle Mare also serves as a convenient base camp for a trek to 1,575-foot Lion Mountain, where sweeping views reward those who make the challenging hike to its peak.
Apart from the many fun activities available, you can also find from budget to luxurious hotels and stately villas.
---
Best Places at the West of Mauritius
Flic en Flac
Just about 50 km from the airport in the west coast of the island, Flic en Flac is an ideal place for fun vacations. Highly recommended for party goers, and holidaymakers, this fishing village, also known as "La côte Soleil" is still in the process of development.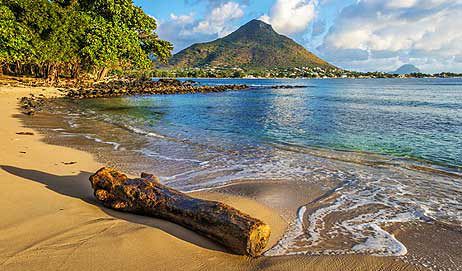 Whether you want to enjoy your vacation with family, friends, or with your partner, Flic en Flac can cater for everyone. You will surely find some facilities such as apartment complexes, souvenir shops, and money changers. Find the high-end resorts in the Wolmar area outside the town, and fantastic diving spots to enjoy the area's marine ecosystem.
The main highlight of the place is the stretching 3 km of sublime white sandy beaches, and emerald blue shallow, reef-protected water, backed by the casuarina trees, shopping centres, banks, casinos, and venues.
Find the Bali inspired cocktails bars, sports pub, and restaurants some of which present local entertainments such as reggae bands and traditional Sega dancing.
For night entertainments there are vibrating side by side nightclubs pulsing with dance music till dawn.
---
Best Places at the South of Mauritius
Le Morne
You will never get enough of this little paradisiacal area of Mauritius. Located in the south west coast of the island, le Morne is classified as one of the UNESCO World Heritage site for its cultural and historical legacy.
The majestic Le Morne Brabant which is the emblem of the area is located at extreme south western tip of the island. It has a summit of 556 metres (1,824 ft) above sea level complementing the beauty of the region.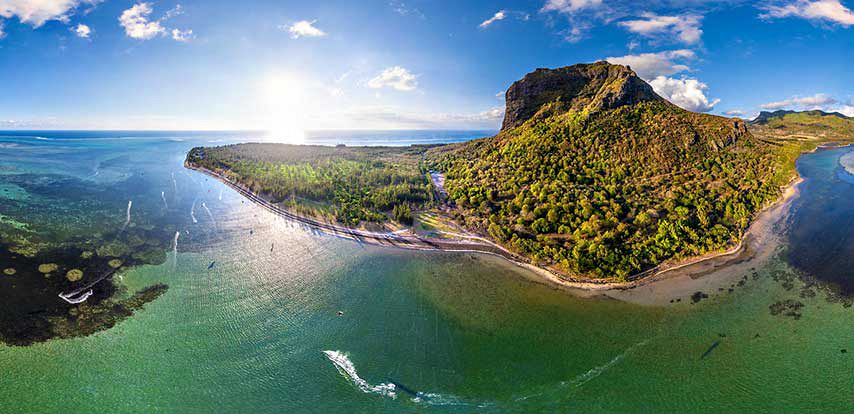 Beaches over here are ideal for swimming as the water is shallow and suitable for children and even for non-swimmers. The reef in front of the beach which makes the area popular for snorkelling. You may also practice kite surfing as lessons are provided in the area.
The place will certainly leave you dumbfounded by the scenic pristine natural views such as the beaches, the tropical lush green trees, and local fishing villages. People living in this remote area are very friendly and welcoming. Get a taste of the local typical food at the numerous street food stalls or restaurants.
You will not get disappointed by the various options of accommodation such as apartments, studios, villas and hotels, which are exclusively available at Le Morne. Most of the luxurious hotels are nestled on the beautiful beaches, offering quality accommodations with a sophisticated ambiance.
---
Best Places at the South East of Mauritius
Blue Bay
Situated in the south east of Mauritius, just close to Mahebourg, Blue Bay, is the perfect vacation place to stay in Mauritius. It is very renowned for its incredibly serene ambiance, shimmering emerald Blue Bay beach, and its best preserved marine ecosystem.
Just 15 minutes drive from the international airport, this beautiful village offers a stunning view on Ile aux Deux Cocos.
Other than its popular Blue Bay beach, you can visit the Blue Bay Marine park, a protected marine area, which offers a great spot for glass bottom boat tours, diving and snorkelling.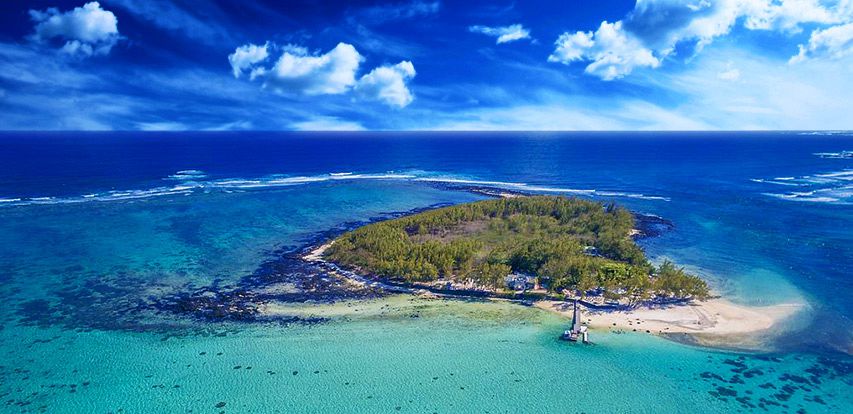 You can also explore the rare beauty of the striking aquatic species, as the bay is a shallow haven of coral and colourful fish in all shapes and forms. You can definitely practice windsurfing since the weather conditions, and the calm water together make it possible.
The Blue Bay beach can be somehow packed with many people picnicking during weekends, providing you a chance to mingle with the friendly locals. In addition, you will find plenty of snack stands offering tasty local food, or if you are graving for some other kind of cuisines, then there are many nearby restaurants available.
But if you want some lone and tranquil time, then you can also visit the gorgeous Pointe Désny beach, where you can sunbathe, and relax.
As for the accommodation, you have many guest houses, beautiful beach bungalows, luxurious hotels, resorts, and top notch villas.