Eid-Al-Fitr in Mauritius
Eid-Al-Fitr, or simply Eid, is an Arabic word that translates to "festival of breaking the fast." It takes place in the month of Shawwal and is the most important holy festival in the Islamic calendar. Eid is the day for Muslims to let loose and celebrate after a whole month of strict fasting, known as Ramadan. Moreover, everyone gets to enjoy a day off regardless of faith since it is a public holiday in Mauritius.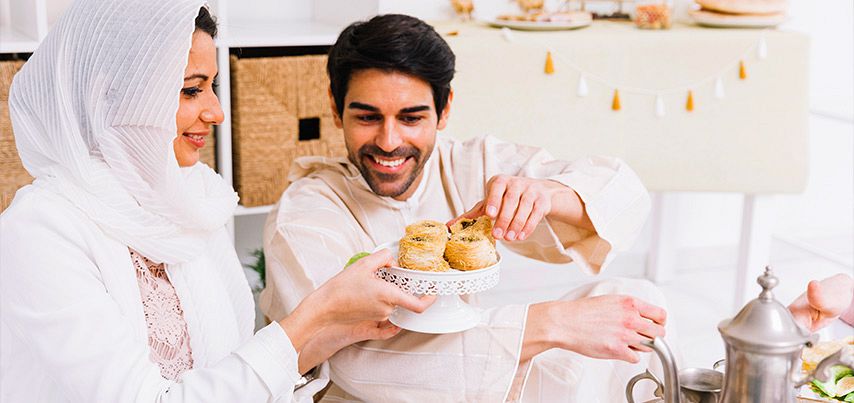 Moon sighting
In the calendar, the date of Eid ul Fitr may only be tentatively marked. Since this is a lunar event, the exact date of Eid ul Fitr is determined only on the eve of the holiday after the sighting of the crescent moon after sunset. If the crescent moon is not sighted, the Ramadan fasting extends for a day more and the festival is pushed to the next day.
The date of the Eid ul Fitr could also vary depending on the geographical location of the country. The local religious leaders in every country decide when Eid ul Fitr will have to be celebrated after sighting the crescent moon. Some people go out at sea for moon sighting and once it has been confirmed, mosques around the island blow the telltale siren to let everyone know Fasting month is over and it is officially Eid.
Happy Eid!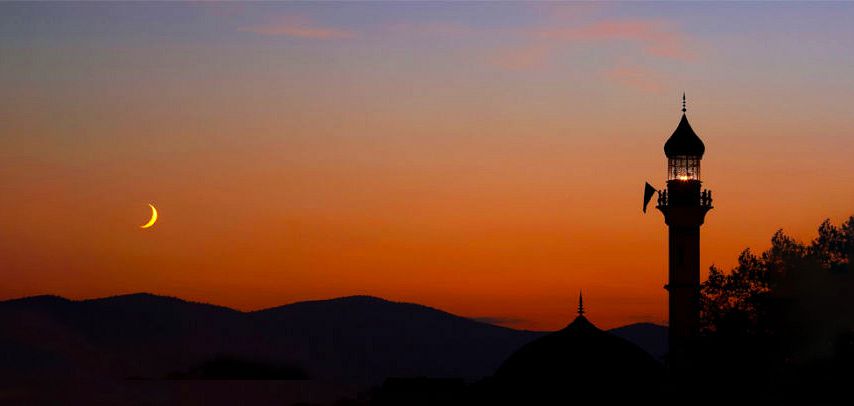 After the customary and special morning prayer, Muslims greet one another with "Eid Mubarak" or Eid "Sa'eed". Eid translates to celebrations while Mubarak means blessed. It is a common practice for many non-Muslims to wish their fellow Muslim friends and colleagues 'Eid Mubarak' as a greeting on this day.
Other traditions
This festival is all about feasting and sharing. It starts with a congregational prayer followed by listening to a sermon (locally known as khutba), and it involves giving charity to the needy, exchanging meals, and spending time with family and friends. The kids are particularly keen on receiving "Eidi", usually money, from the elders of the family.
Eid- Ul- Fitr is celebrated with great enthusiasm by all Mauritian Muslims, and even non-muslims enjoy the delicious treats. Throughout the day, relatives visit each other, bringing gifts, envelopes, and good wishes.
Food, Food and More Food!
After the prayers, the celebrations kickstart with Vermicelli; this sweet dish is either served dry or cooked in milk for a more enriching taste. Then comes family visits and sharing of sweet boxes consisting of various delicacies including barfi, baklava, halwa, and ladoos to name a few.
Families usually gather for lunch and dinner, where they get to relish the most awaited biryani which is a special rice preparation with either beef or chicken being the most popular meat options. And of course, the heavy meal is followed by irresistible desserts and more sweet treats. It is not uncommon to distribute sweets to passersby.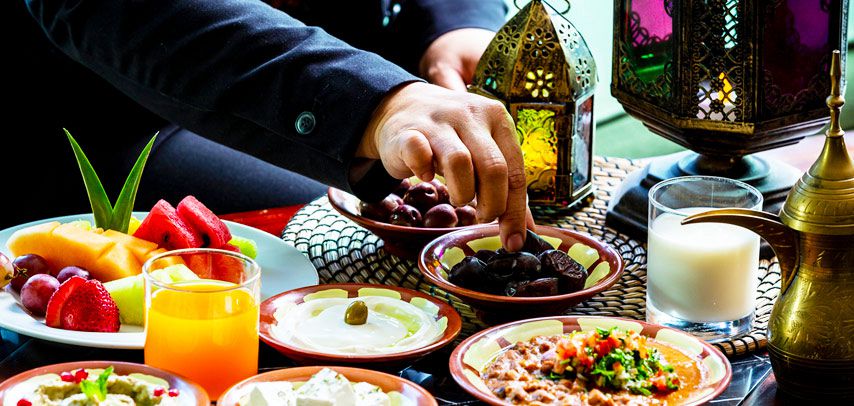 Eid Celebrations- Things to do in Mauritius
Next time you're in Mauritius, make sure you don't miss these Eid Parties that are commonly organised in various malls or in the capital. From henna application to shopping traditional outfits and obviously eating loads at the various food stalls, you're sure to have a fun-filled day!
While you're at it, you can visit the Jummah Mosque in Port-Louis and treat yourself to some special Eid sweets. There, you can meet up with the locals and have a nice chat; they will gladly tell you more about the traditions, and who knows, you might even get invited to an Eid feast!