Mauritius Car Rentals Services
Mauritius Car Rentals services

Mauritius Attractions Car Rentals specializes in cars rentals and transportation services in Mauritius.
The car rentals division offers the largest collection of cars available in Mauritius and is the industry leaders in quality car rentals services.
The large fleet of vehicles offers maximum flexibility and availability ranging from compact cars, family sedans, to exclusive vehicles such as Porsche, Mercedes and additional executive chauffeur driven cars.
All the cars are air conditioned and frequently maintained to provide the highest level of service and to ensure your safety and complete peace of mind during your stay in Mauritius.
For the benefits of the clients, the support center operates 365 days a year and offers 24/7 round clock assistance.
Advantages of Mauritius Attractions Car Rentals services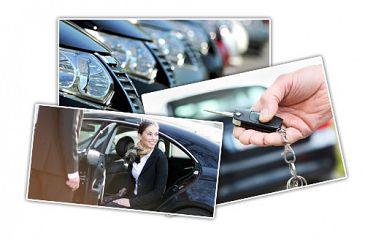 Attractive Car Rentals Rates
The car rentals rates include
Unlimited mileage
Personal Accident Insurance (PAI)
Theft Protection (TP)
Airport Surcharge
24 hrs service assistance
All car rentals rates are based on a 24-hour period.
Pick up and car delivery to any location in Mauritius is offered for an additional one time total charge of 15 Euro (this is the total charge for both pick up and drop off of the car).
Child / Baby Seats - Child Safety seats are available with 48 hours' notice of reservation on all car types. The seat is suitable for infants up to the age of 4 years. The charge for a baby seat is 8 Euro / day.
Professional Chauffeur Service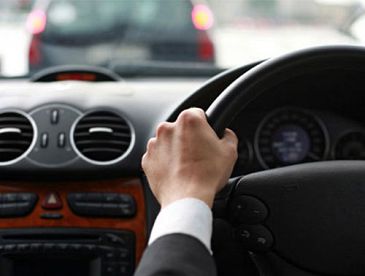 We have developed a luxury chauffeur service that meets the demands and expectations of today's discerning traveler.
All drivers are very professional, accurate, efficient, and customer oriented. All drivers speak fluent English and French, and upon request we can provide driver speaking also additional languages.
The chauffeur service is also available for evening and night hires to enjoy a visit to local evening dance shows, have your dinner in one of the top fine dinning restaurants, spend the evening at one of the Mauritius leading Casinos or for any other night out activities as per your desire.
The chauffeur driven service is available on request against payment of an additional fee as per the requested service.
Airport Transfers & Land Transportation Services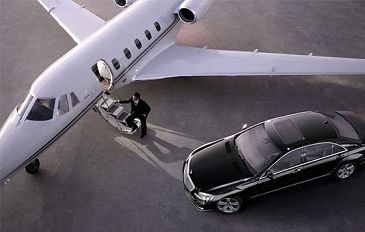 Whether you require an airport transfer or any other land transportation service to any destination in Mauritius a range of prestige vehicles and experienced chauffeurs are at your service.
A team of professional chauffeurs' is available for any airport transfer and land transportation anywhere in Mauritius. The chauffeurs are experienced, polite and friendly and always have your well being in mind so rest assured as we will get you to your destination stress free.
The airport transfers service can be done in any of the family cars, SUV vehicles or in luxury coaches according to the number of passengers and your preferences.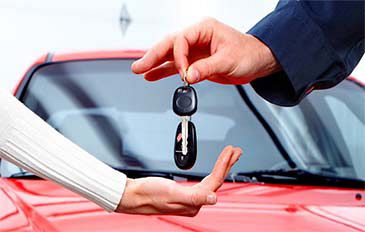 If you plan on staying on the island for over 2 months or a much longer period of time, whether it be for holidays, business or a long-term stay in Mauritius, then your own private car is the ideal way to get around. Mauritius Attractions offers you the perfect solution- long-term car rental.
Short-term car rentals can be costly and a hassle to keep renewing, which is why long-term car rentals are preferred. From a large fleet of cars and vehicles to choose from, affordable payment rates to 24-hour support services- we offer all your long-term car rental, car hire and leasing services in one place. Read More.