Medical Tourism in Mauritius
Mauritius is a destination to contemplate for medical tourism, from the surgical stage to the recovery phase. The island's tranquil, calm and beautiful environment makes it the perfect setting for healthy therapies, massages, spas, medical treatment, cosmetic surgery, hair implants, dental care and other therapeutic exercises. Medical intervention here is cheaper than in many parts of the world. For the ease of customers, medical packages have been set up, combining hospitalisation, care, air tickets and accommodation at the hotel.
So whether you are looking for a body scrub, ayurvedic massage, aromatherapy, or facial and medical treatment, there are some excellent luxury spas & hospitals in Mauritius to cater for all your needs.
Wellness + Leisure + Healthcare = The Perfect Trip!
In recent years, several world-class medical establishments, expert doctors and medical technology have been introduced in order to deliver quality healthcare services and patient care. Mauritius offers an exclusive opportunity for guests to combine healthcare, wellness and leisure in a single trip. The island is aiming at becoming a destination of choice for a quality health stay while being surrounded by a sublime ocean and weather.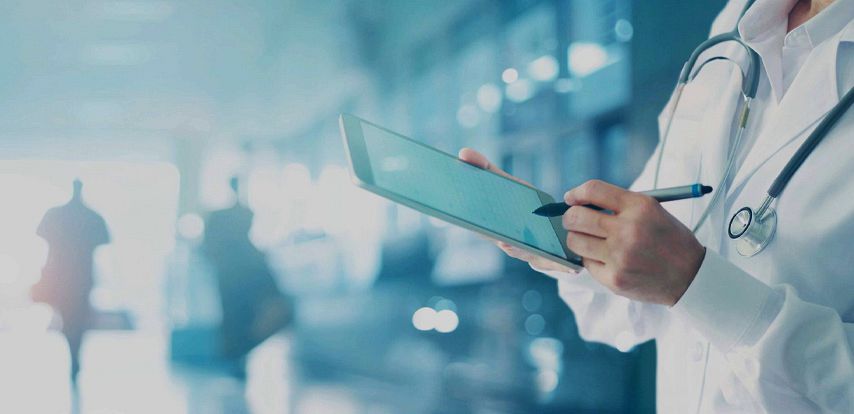 Professionally Trained & Bilingual Medical Staff
With the ever-growing demand for care and needs for patients, medical staff are continuously getting trained and getting accustomed to the latest medical techniques. Furthermore, in Mauritius, all the personnel involved in medical tourism are bilingual (English and French), which will facilitate communication during treatment. Private clinics and medical centres that have been set up are equipped with the latest equipment and facilities that meet international norms. The paradise island is blessed with several private clinics that offer top-quality care and dream hotels for your convalescence.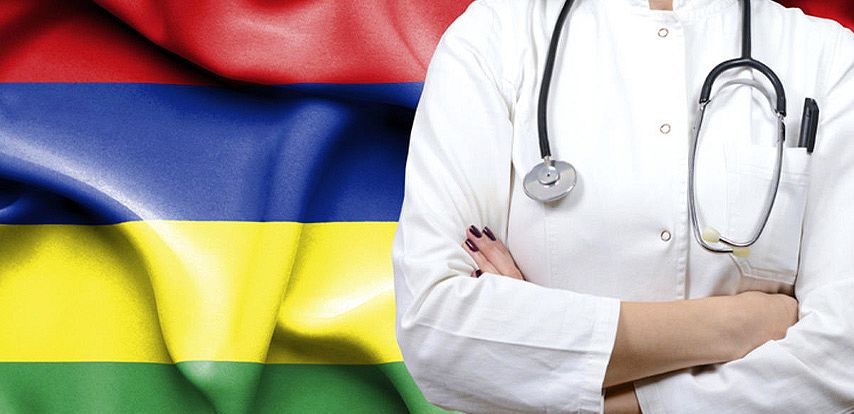 Customisable Spa Therapy
If you choose a more holistic approach and you only need to revitalise yourself and get back in shape without having to undergo any surgeries, Mauritius is the perfect place for a wellness stay with numerous spas and centres offering a great selection of treatments to rejuvenate and get back on your feet. Some offer customised packages according to your needs and others advertise pre-set packages during your stay in Mauritius, accompanied by wellness specialists.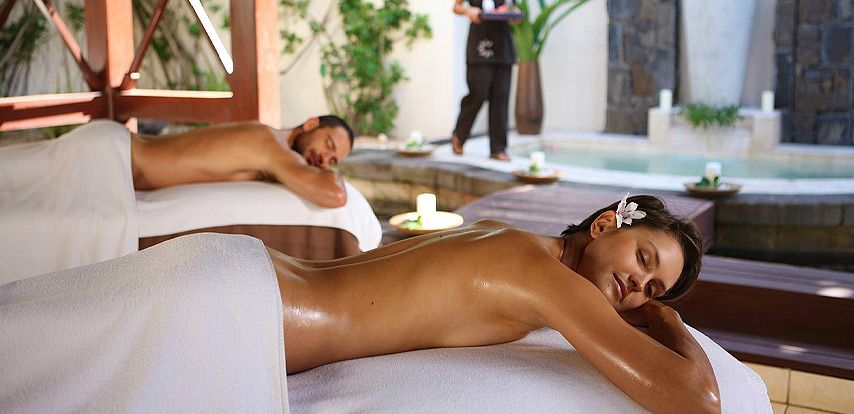 Some of the recommended medical centres are:
Wellkin Hospital by C Care
Fortis Clinique Darné
City Clinic
Clinique Muller
Clinique Du Nord
Grand Baie Medical and Diagnostic Centre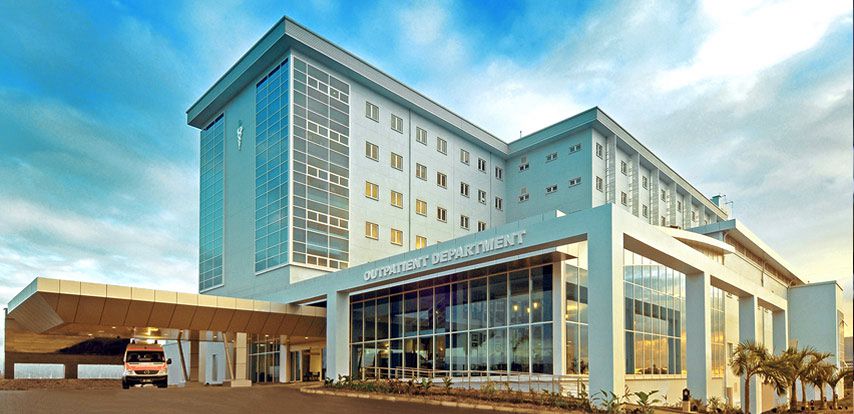 Wellness & Cosmetic Surgery Centres:
Le Centre de Chirurgie Esthétique de l'Océan Indien
Les Mariannes Wellness Sanctuary
JSR Body Beautiful & Wellness Co. ltd
5 Elements Spa
Foraha Spa
Anarasa Aesthetic Spa