Map of Mauritius Hotels
Mauritius Hotels Map
Mauritius Hotels Map – The map of Mauritius hotels offers a good representation on the locations of each of the major hotels and resorts of Mauritius.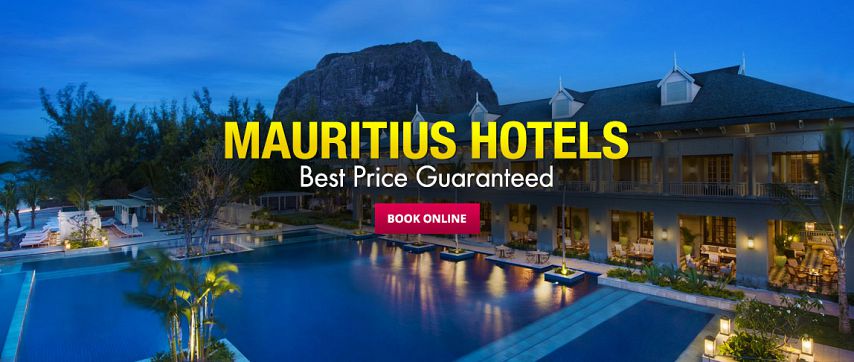 Mauritius has developed an extensive range of hotels networks, and many accommodation solutions. Today there are about 150 hotels of the Island of Mauritius situated on almost all parts of the Island. Visitors to Mauritius can choose from a selection of exclusive top class luxury resorts and five star hotels, to small family owned boutique hotels offering more intimate atmosphere.
As a well known beach holiday destination the majority of the hotels are situated along the Mauritius coastline.
The highest concentration of hotels can be found in the following areas:
Mauritius North West – Balaclava and Grand Baie
Mauritius North East – Grand Gaube
Mauritius East coast – Belle Mare and Trou d'Eau Douce
Mauritius South East - Blue Bay and Pointe Jerome
Mauritius South – Bel Ombre
Mauritius South West – Flic en Flac and along the Le Morne peninsula
For your convenience you can print out any of these maps of Mauritius Island and use them during your vacation in Mauritius.