Where is Mauritius
Where is Mauritius?
Discovering Mauritius is no different than finding a pearl in the ocean, or finding diamonds in the mine. Such a beauty is incomparable, as Mark Twain rightly pointed out that 'Mauritius was made first, and then heaven, and that heaven was copied after Mauritius.'
So where is exactly Mauritius?
Mauritius lies some 1,132 km from the Madagascar island, or 2000 km off the south-east coast of the African continent, not to be confused by Mauritania of Africa. This heavenly island is considered to be the tropical jewel of the Indian Ocean, a famous destination for honeymooners, or anyone who is ready for an utterly amazing island exploration.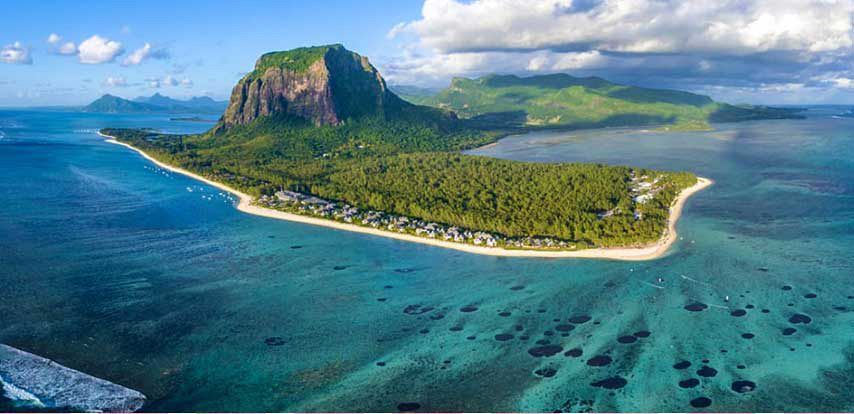 The origin of Mauritius, started by a volcanic eruption some 7-10 million years ago. It is considered as the youngest of the Mascarene islands which includes, Rodrigues (a sister island some 560 km east from Mauritius), and the outer islands which consist of Agalega, St. Brandon, and two other disputed territories.
Mauritius was once referred as Dina Arobi during the middle ages by the Arab sailors, who were the first people to visit the island. But in 1598, the island was named as Mauritius by the Dutch admiral Wybrand Van Warwyck who landed in Grand Port.
Features of Mauritius:
Volcanic origin
The total area of Mauritius is 2,040 km2
Amazing islets surrounding the island such as Ile aux Cerfs, Round Island, Coin de Mire, Flat Island, Ile aux Benitier, Ile aux Gabriel.
Some of the top places of interest: Incredible beaches, Coloured Earth of Chamarel, Black River Gorges National Park, Botanical Garden, Le Morne, Rochester Falls and among others.
More about Mauritius: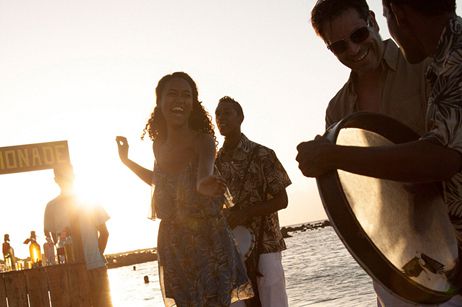 Mauritius is a multicultural society, which was once a colony of the Dutch, French and then by the British.
After the abolition of slavery in the 19th century, indentured labourers were brought to the island from the Asian countries, but mainly from India.
This has ultimately led to a multi-cultural society which includes, Indian, Chinese, African, and European descendants.
There is about 1.2 million of populations in this little island.
Another interesting fact about Mauritius is that it used to be the Mecca of dodo.
Dodo which was featured in the work of Lewis Carroll in Alice in Wonderland, and in the movie Ice Age.
This little paradise welcomes tourists from different countries such as, France, Reunion Island, South Africa, India, Germany, and Italy.