Mauritius Sea & Water Excursions
Mauritius Sea & Water Excursions
With is post card beaches, crystal clear water and, beautiful calm water lagoons and beautiful surrounding, Mauritius is a real paradise island for any sea and water related excursions and activities.
Whether it is a day of sailing along Mauritius coasts or to one of the many islands surrounding the mainland, or any other sea and water sport activities; you will find what you looking for with Mauritius Attractions.
Catamaran Cruise Excursion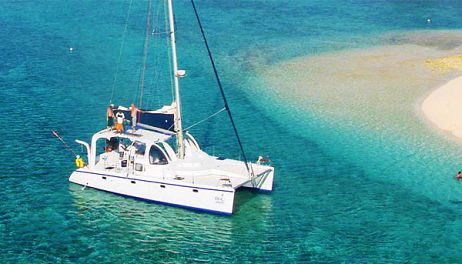 Catamaran Cruise Excursion - What better way to enjoy your holiday than to have a full day of fun, relaxation, great food, non-stop drinks, cruising on a beautiful catamaran and spending the day on one of the amazing post-card like paradise beaches of Mauritius.
Mauritius Attractions offers a large selection of such cruises to several different destinations and with few different departure points.
The selection of cruises is vast, and you are sure to find the right cruise for you according to your preferences. You can choose to go for shared basis cruise, and private cruise, a full day cruise, sunset cruise and even a 24 hours cruise (or even longer).
Dolphins and Whales
See Dolphins and Whales in their natural habitat - Mauritius Attractions We offer a selection of trips on the west coast of Mauritius to see both dolphins and whales.
This is a great opportunity to see these beautiful mammals in their natural habitat, while enjoying the beautiful scenery of the west coast and the cruising experience.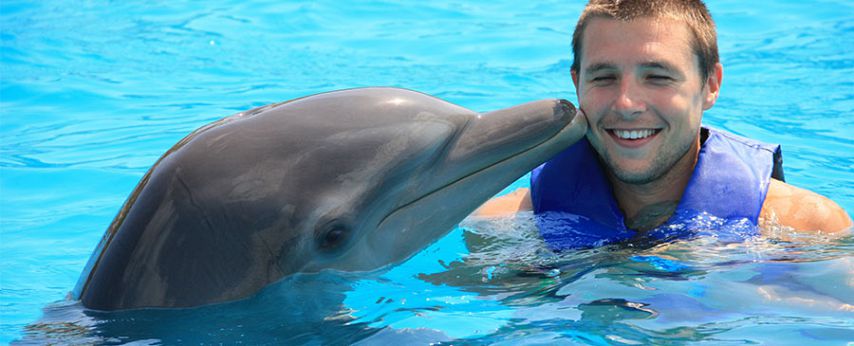 Deep Sea Fishing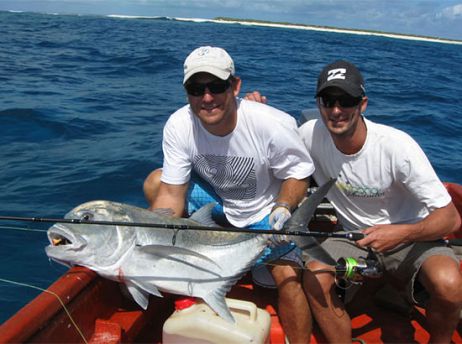 Deep Sea Fishing (Big Game Fishing) in Mauritius - If you want the adrenaline rush and a true thrill then, then you must try deep-sea fishing in Mauritius. Mauritius is known worldwide has a top Big Game Fishing destination with many amazing catches every year.
Surrounded by the Indian Ocean, Mauritius is ideally positioned to access the many exciting species of fish that frequent the warm, tropical waters.
In addition to the fishing adventure itself, you and your partners will get to enjoy breathtaking views of the lagoons and of the islands surrounding Mauritius – a great adventure for itself.
Deep-sea fishing is a spectacular experience in Mauritius any time of the year making it one of the most ideal places for deep-sea fishing in the world.
The list of the Sea & Water Excursions include: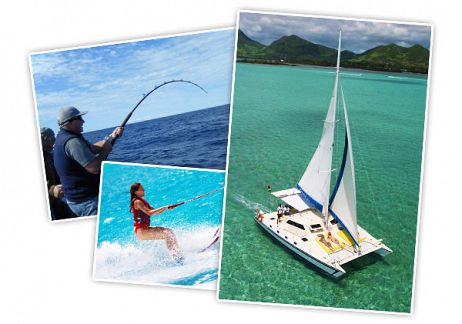 Learn on additional Mauritius Excursions - Click here