Mauritius Travel Tips: Things to Know Before Travelling to Paradise Island
Many people have the perception that Mauritius is mainly a honeymoon destination and people travel here just for the turquoise lagoons or the powder-white beaches. Well, that is partially true! Conversely, Mauritius has so much more to offer for all kinds of travellers.
Mauritius has always been mentioned as an ideal tourist destination due to its tropical climate, picturesque white sand beaches, and pleasant way of life. The number of tourists visiting Mauritius each year is consistently high, indicating that the island's tourism industry is flourishing.
Why travel to Mauritius?
Mauritius has always been famous for its remarkable blend of cultures, legendary hospitality, varied cuisine and a huge mix of ethnic communities. In addition, there is so much to explore and discover, as there is no dearth of attractions and sightseeing in Mauritius.
To sum it all up, Mauritius is definitely very diverse!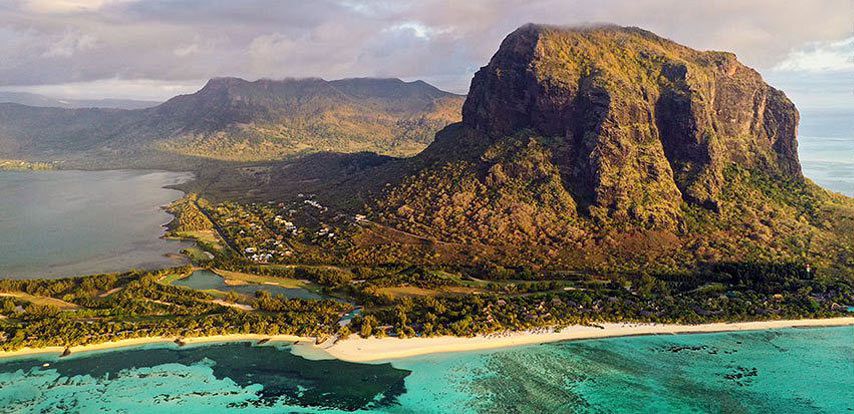 Best Time to travel to Mauritius
Mauritius is a year-round destination, with a tropical climate and the best time to visit is from October to April.
Note that Mauritius has a desirable subtropical climate that normally brings sun, warmth, and blue skies, so expect perfect beach weather for most of the year.
During the southern hemisphere summer period, Mauritius is at its busiest and most expensive. Hotel prices and flights tend to spike and favourite tourist attractions are crowded. For those who have the luxury to be able to choose when they travel, the low or off-peak seasons between April and November serve as outstanding times to travel to Mauritius.
Being a tropical holiday destination, Mauritius has very good weather throughout the year to welcome tourists. It mainly depends on your flexibility, your preferences and your needs. Ultimately, it is important to figure out when would be best for you to travel to Mauritius and book your memorable trip accordingly.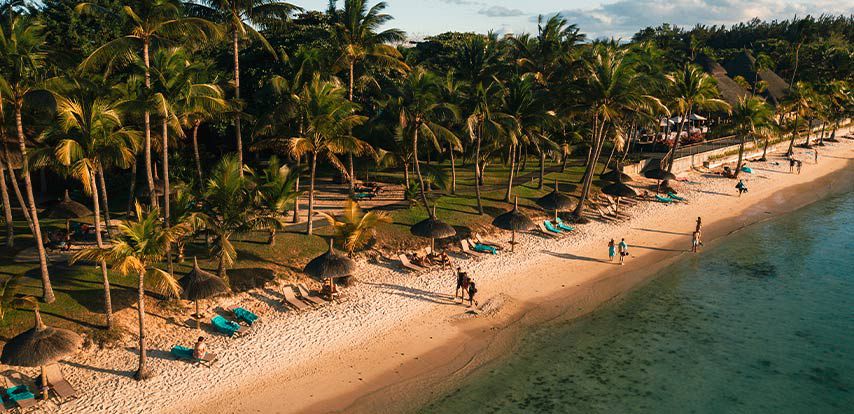 Entry requirements to Mauritius
To visit Mauritius, it is necessary to have a passport valid for at least six months, a return or onward ticket and an accommodation address. If suspicious, the desk clerk may ask for proof of sufficient funds for your visit.
A visa is an official acknowledgement issued by the Immigration Office/Embassy/Consular of Mauritius, representing that your application to enter Mauritius has been reviewed by an Immigration Officer and that the officer has determined you are eligible to enter or transit in Mauritius for a specific purpose.
Exemptions:
Citizen of Mauritius and his/her spouse and children
Persons who are residents of Mauritius under the Immigration Act
The child or stepchild of citizens or residents
Holders of Diplomatic Passports (restrictions apply)
The crew of a vessel travelling on duty or in transit to join another vessel Holders of a laissez-passer issued by the United Nations, SADC or other internationally recognized organisations.
Persons who intend to remain in Mauritius only during the stay of a vessel by which they arrive and depart.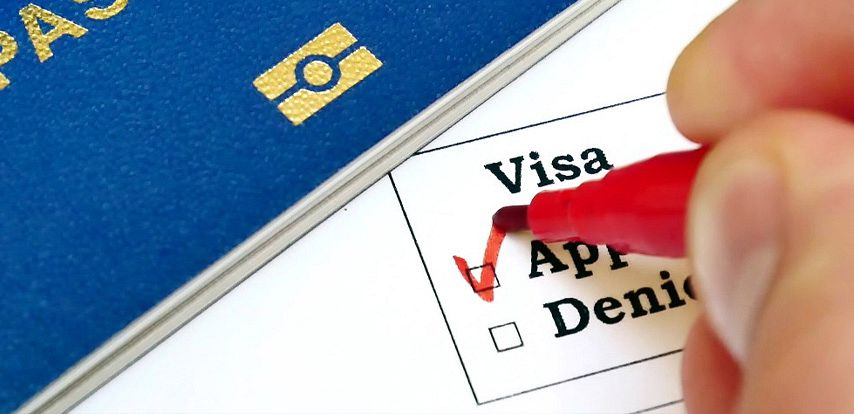 Types of Mauritian Visas:
Tourist Visa - Granted for a short period of leisure travel and no business activities permitted.
Business visa - For those participating in short-term commerce in Mauritius.
Social Visa - Granted to non-citizens sponsored by socio-cultural organisations for a maximum period of 45 days to carry out social and religious activities
Multiple Entry Visa - Granted only to foreign executives having business interest in Mauritius and who need a visa prior to travel.
Transit visa - Granted to passengers travelling to a third country within a period of 24 hours.
Medical Visa – Granted to foreign nationals coming to Mauritius for medical treatment to be provided in private health care institutions which are duly registered with the Ministry of Health and Quality of Life under the Private Health Institutions Act
Language in Mauritius
Mauritius does not recognize any official language, but the mainstream of the population can converse in French and English, with Creole being the majority everyday language among locals. The multi-ethnic characteristics of Mauritius make it a multilingual country.
Multilingualism is common in Mauritius. It is estimated that 53% of Mauritians are Creole speakers, a French-originated language. Indian languages are also present; Bhojpuri (31.4%), Tamil (3.5%), Hindi (2.8%), Urdu (2.7%), and Chinese languages have about 3% of speakers. French is the mother tongue of around 3% of Mauritians and English is taught in schools.
There is a vast overlap of languages within the country, which reflects its multi-ethnic character. The most widely practised languages in order are Creole, French and English.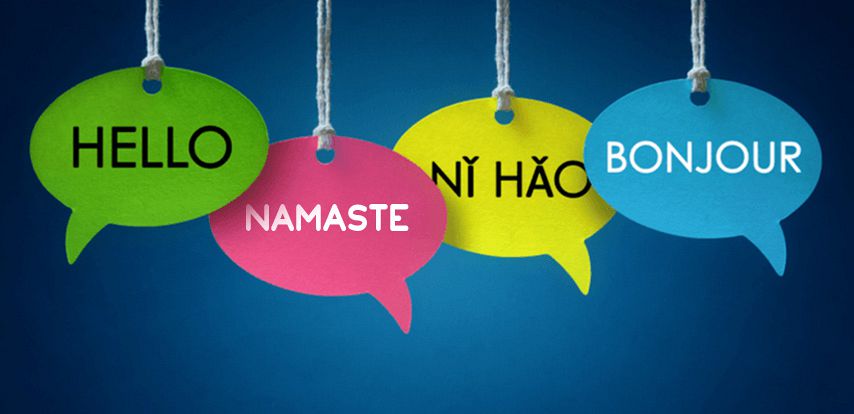 Religion in Mauritius
There is no official religion within Mauritius as the population is so diverse. Mauritius, being a well-functioning democracy, allows its populations to practice the religion of their choice and convert if desired.
Hinduism is the largest religion in Mauritius, followed by more than half of the Mauritian population (50.54 %). Other significant faiths include Christianity (30.71 %), Islam (17.30 %) and Buddhism (0.18%).
Mauritius Currency
The Mauritian rupee is the official Mauritius currency name. MUR is the currency code or the Mauritius currency name and the symbol used for the currency is 'Rs.' It is available as coins 5, 10, 20, and 50 cents; 1, 5, and 10, 20 rupees and notes: 25, 50, 100, 200, 500, 1 000, and 2 000.
Visa, MasterCard, Diners, and American Express debit and credit cards are widely accepted all over Mauritius. Check with your bank if they charge a fee to process cash withdrawals from ATM machines overseas.
Tourists come from all over the world to holiday in Mauritius, which leads to easy transactions in different currencies. Usually, the exchange rates keep changing on a daily basis so make sure to check the rates online before you get your currency exchanged for Mauritius money.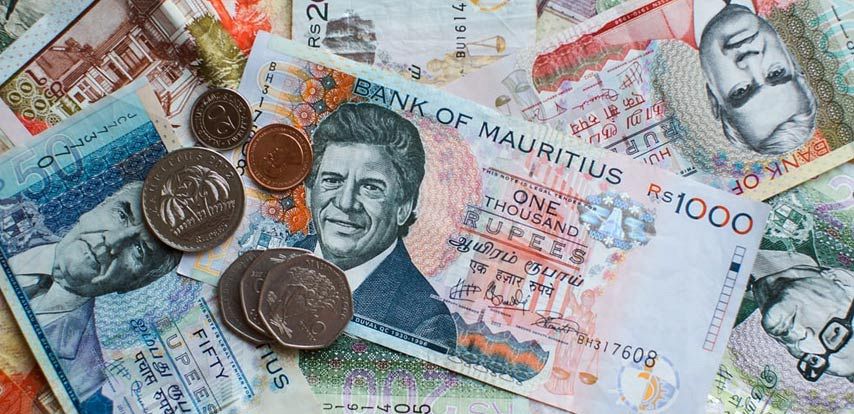 Tipping in Mauritius
You do not want to sound rude when travelling so know the tipping etiquettes in advance before visiting a foreign country. It can be confusing to figure out how much to tip, whom to tip, and when to tip.
In Mauritius, you should not feel obliged to offer tips as you can offer to those who provide you with a good service. However, the amount can be decided based on the type and how satisfied you are. This includes the bartender, driver, tour guide, porter, bellman, or anyone who has been helpful during your stay!
Mauritius Weather
The Mauritius weather is very pleasant which allows the visitors to have perfect holidays all year round.
Mauritius enjoys mild tropical maritime weather throughout the year. The country has two seasons: a warm humid summer extending from November to April and a relatively cool dry winter from June to September.
The months of October and May are commonly known as the transition months. January and March are the 'wetter' months when sub-tropical storms or cyclones can occasionally occur, usually lasting just a couple of days.
Between May and October, temperatures are a little cooler, but still with excellent hours of daily sunshine. During this period, the West and North coasts tend to be more sheltered with the East and South coasts receiving more wind. The West coast also generally receives less rainfall than other areas.
December to March is usually the best time for diving when the waters are clearest, while June to August is best for surfing. October to April is excellent for big game fishing.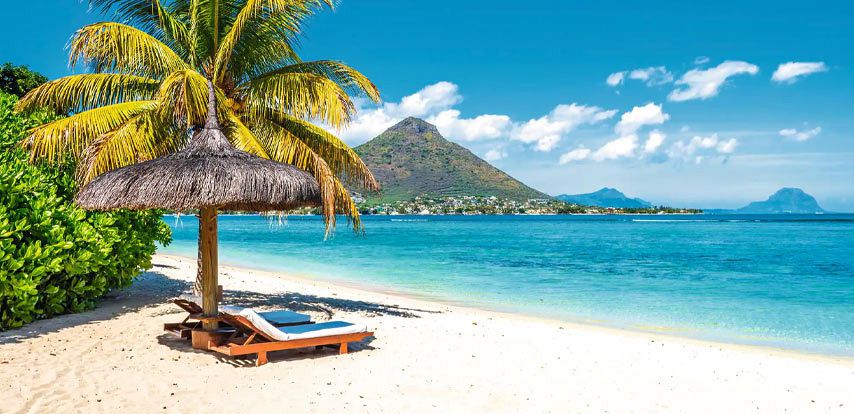 Mauritius Beaches
Surrounded by the beautiful turquoise sea and its white sandy beaches, Mauritius Island is already famous for its exotic beauty and its postcard scenery. It is important to know that all the beaches in Mauritius are public.
The island's coast is about 330 km long and there are large strips of sandy beach around the island. For those who want to enjoy the sea and the sun, the lagoons bordered by fine white sand are the epitome of paradise.
Popular Mauritius Beaches by regions:
North Coast: Trou aux Biches, Mont Choisy, La Cuvette, Grand Bay Public Beach, Pereybere.
East Coast: Blue Bay, Belle Mare and the beaches of the Ile aux Cerfs Island.
South Coast: Gris Gris and St Felix Beach
West Coast: Flic en Flac, Le Morne and Tamarin Beach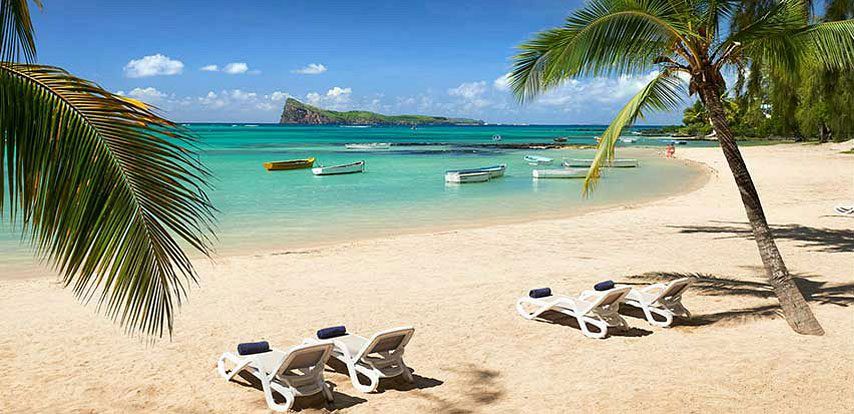 Take extra care when visiting the beaches:
Few beaches are appropriate for swimming, and some might be too deep for children.
It is useful to know that all the beaches of Mauritius are public. This is also applicable to the beaches of the hotel. As a result, hotel, resort, or private villa owners cannot prevent you from visiting the beach.
In Mauritius, nudism is not tolerated and there are no nudist beaches in Mauritius.
Safety in Mauritius
When trying to determine if Mauritius is a safe destination, it is important to realise that, as is the case with any destination, some petty crime does exist. Incidents of stolen bags or valuables, specifically in known tourist hotspots or the capital city of Port Louis are common.
As is the case when travelling anywhere, be sure to look after your belongings, do not flash cash or electronics around and be aware of your surroundings.
Mauritius is slightly more dangerous at night so avoid walking alone after sunset, avoid interacting with street or beach hawkers, and as per usual, be careful and cautious when withdrawing cash from ATMs.
With all this in mind, Mauritius is still considered as a very safe destination with low crime rates. In fact, many regard it as one of the safest destinations in Africa. With a little common sense and vigilance, you are sure to have a totally carefree and safe holiday in paradise.
Ways to travel in Mauritius
The best way to travel in Mauritius is by car which allows you to explore the island at your own pace and comfort. In Mauritius, you drive on the left–hand side of the road and give way to the right, which might be quite unusual for some of you. If you wish to drive then you can always rent with car rental agencies which include, both local and international firms.
Drivers wishing to rent a vehicle must be over 23 years old and must be in possession of a foreign licence. Otherwise, you can hire a taxi to take you to your destination. There are plenty of taxis that are government regulated and charge fares according to a metre.
There are also buses, but they do not have fixed stops, arrival and departure times. Though it is cheaper to travel by bus, however, it will not be that comfortable if you are covering long distances, and you should arrange enough time to get to your destination. If you really want to travel by bus, then you best inform yourself about the exact routes at the hotel, depending on where you want to go.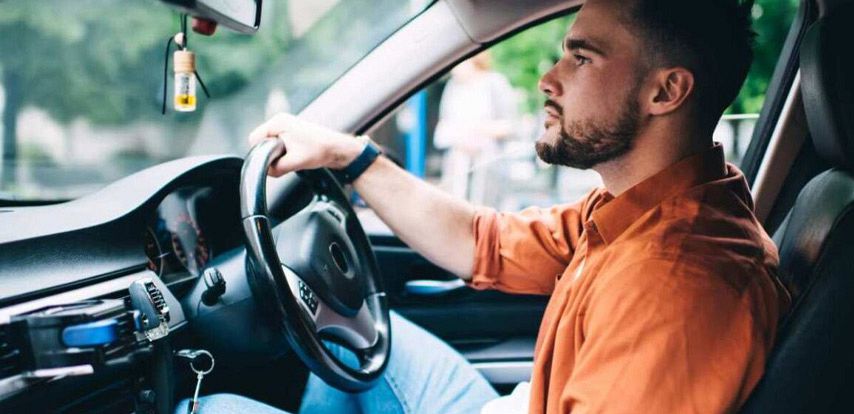 Things to pack for Mauritius
Mauritius offers easy summer living and laid-back beach days with a variety of hotels and resorts to choose from. Packing should be a breeze compared to other holidays. For your holiday to Mauritius, pack lightly with essential things you need, casual and semi-casual comfortable clothes.
Some resorts and hotels in Mauritius require smart casual clothing after 6 pm at certain restaurants, so bear that in mind when packing. Men need to wear long trousers and closed shoes, but this varies from hotel to hotel which need to be checked before booking.
Mauritius has much to offer and visitors to Mauritius can be assured of a warm welcome! With many attractions in Mauritius to encounter, you will be amazed and influenced by many cultures including Creole, French and Indian that call this natural paradise home. Besides, you are certain to fall in love with the aromas and flavours of Mauritian cooking.
In short, if you are planning your holidays in Mauritius, it's good to take the above travel tips into consideration to ensure you have the best time of your life in this fragment of heaven.