Ugadi Festival in Mauritius
Ugadi is the Hindu New Year, and it marks the start of the Hindu lunar calendar. Hindu families sweep and wash their homes thoroughly in the weeks leading up to the festival and celebrations. Those who are celebrating Ugadi will rise before the sun on Ugadi morning and decorate the entrance to their homes.Many Hindus pray for health and prosperity during this period to start the new year and new chapter on a positive note. The festival usually takes place in the month of March or April.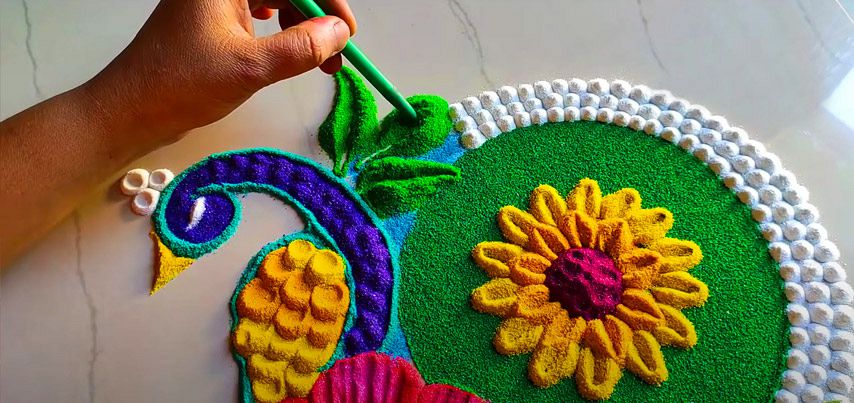 History
According to legend, Ugadi marks the birth of the Lord God of the Universe Brahma and the death of Krishna, the Hindu deity Vishnu's avatar or human manifestation, in 3101 BC. This significant event marked the end of the Dvapara period and the start of the Kali era, and it was during this time that Salivahana founded his empire in 78 AD.
The old custom of dipping a head batch in oil, especially coconut oil, and decorating the homes of the faithful with mango leaves was derived from the belief that Hindu gods Ganesha and Kartik were addicted to this fruit tree.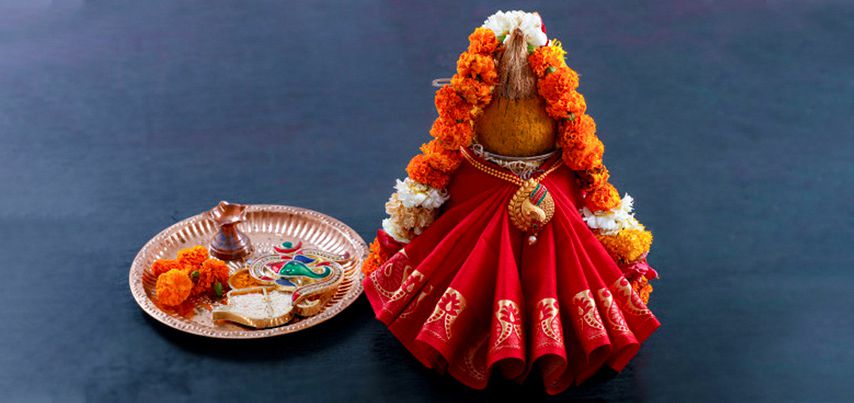 The tradition in Mauritius
Since the origin of Ugadi is religious in nature, it is tied up to a lot of religious traditions which have somehow managed to intertwine with other aspects of Mauritian life. Various musical and cultural shows are organized during the holiday including cooking of delicacies or popular food common during the celebration.
The purifying wash, which takes place before the sun rises on Saturday morning, is a traditional religious rite and ritual practiced by the faithful and is called Mangala snaanam. They apply oil to their skin and rub "mud" made of hydrated cereals onto their skin with the mixture.This and other rituals mark the beginning of the holiday's celebrations and serve to honor Brahma, the Hindu god of the universe.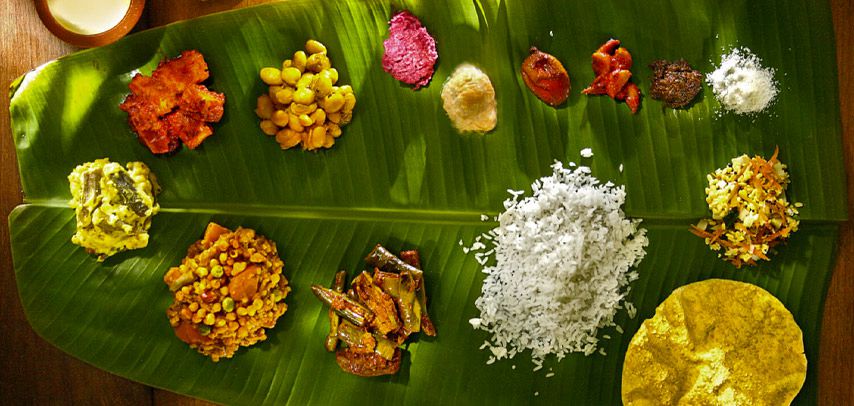 Patchadi is a common dish made with tamarind, green mangoes, salt, chili, and lilac flowers that is served to images of their gods. Mantras are a common form of devotion among Hindus, whether they are listened to in temples or on television.