Coronavirus (COVID-19) - Mauritius Holiday Travel Guide
Ranked as one of the Top Countries in the World for its Response to COVID-19, Mauritius has announced its re-opening scheduled for the 15th of July 2021. A new set of measures have been put in place to ensure that travellers flying in and everyone else is kept safe.
Stella Clavisque Maris Indici, this is what the latin motto on the coat of Arms of Mauritius says, and indeed Mauritius is the star and key of the Indian Ocean.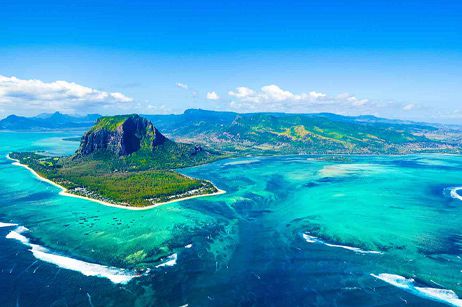 Beautifully located in the Indian Ocean, between the equator and the tropic of Capricorn, Mauritius is internationally recognised as one of the best tourist destinations. The fine white sands, the crystal clear beaches, the green scenery the mountains and vast sugar-cane fields offer and the warm welcoming nature of its people would make anyone fall in love with it.
Unfortunately, in 2020, due to the pandemic, the touristic activities were halted as the borders of Mauritius were closed, just like it was in other parts of the world. The re-opening of the borders was done in a 3-phase way. The authorities have taken the appropriate measures to re-launch the tourism sector of mauritius and it relies essentially on one key component - combating the spread of the virus and protecting the population.
The World Travel and Tourism Council (WTTC), has recognised the efforts of the Tourism Authority of Mauritius which has implemented a series of compulsory health measures to re-activate the tourist activities in the island.
This travel guide is a thorough guide put together for anyone willing to visit Mauritius. It contains all the essential information one needs to know before flying out. From the sanitary protocols put in place to what you need to pack, this guide answers all the questions you might have regarding travelling to Mauritius amidst the COVID 19 pandemic.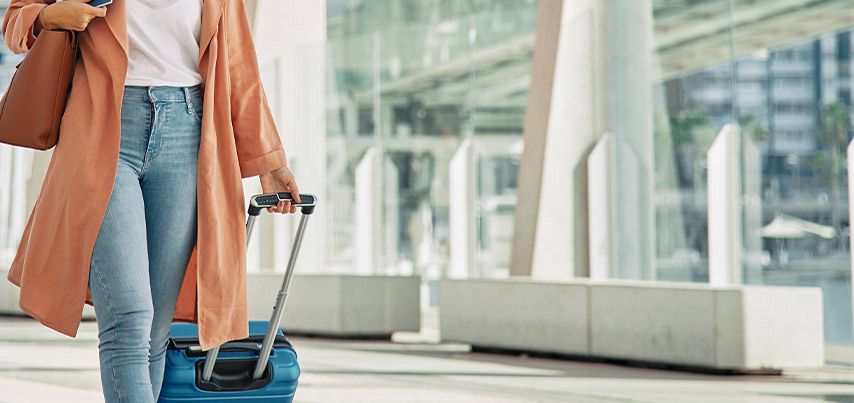 ---
Mauritius Holiday Travel Guide: